News Release
Highway 89 Has Reopened Between North and South Rim of Grand Canyon National Park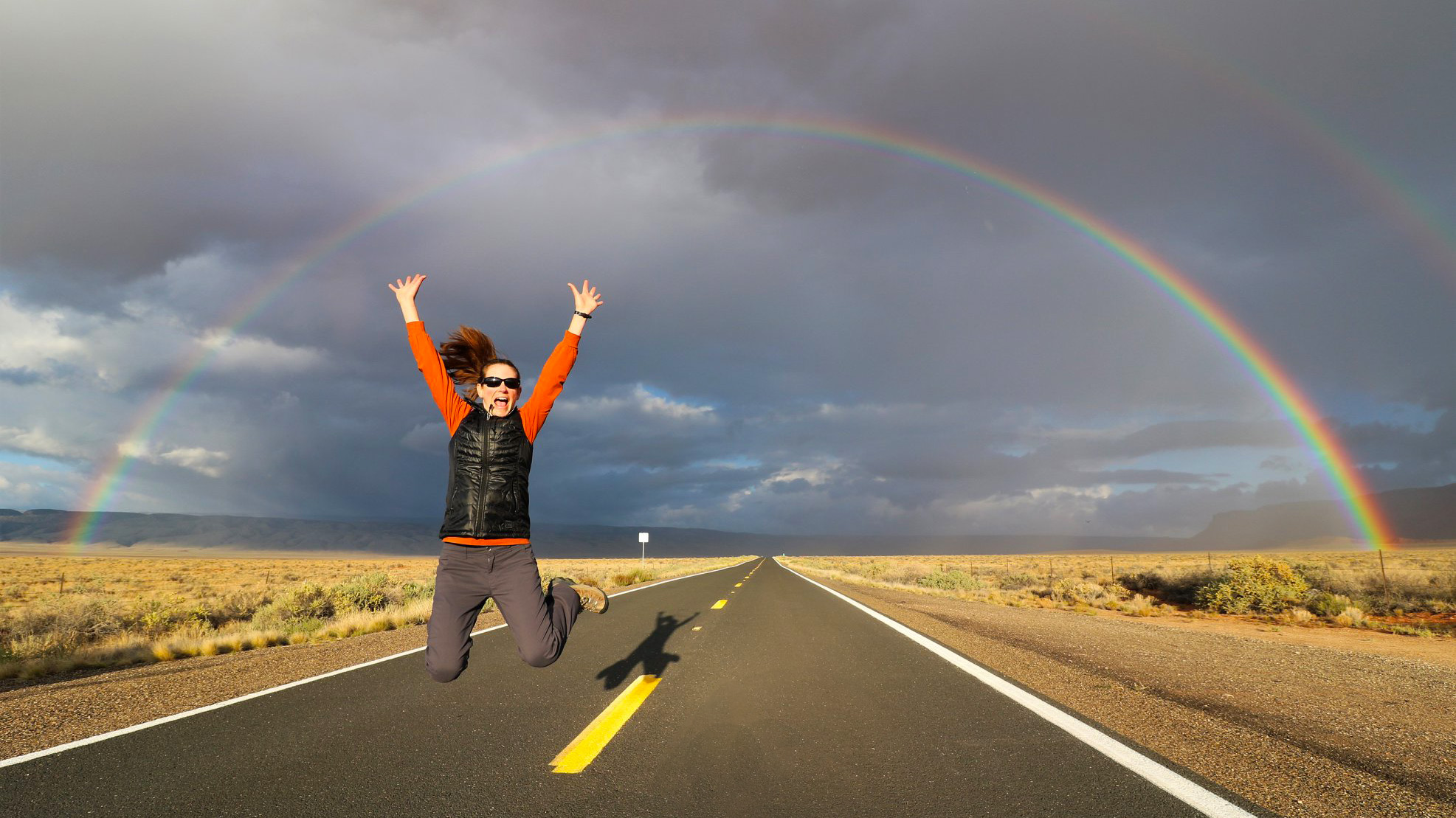 News Release Date:
October 6, 2018
Contact: Kari Cobb, 928-638-7958
Contact: Perri Spreiser, 928-638-7609
Grand Canyon, AZ 
- The Arizona Department of Transportation (ADOT) has reopened US 89 between Cameron and US 160 on the Navajo Nation. Traffic has been restored in both directions following damage caused by heavy rains.
Flooding damaged the roadway late Wednesday midway between Flagstaff and Page. The flooding, caused by the remnants of Hurricane Rosa, cut through a 30-foot section of US 89 and the earth below it, requiring ADOT to close the highway in both directions to assess the damage and make emergency repairs.
The highway is now open to all traffic.
ADOT advises drivers to plan for a reduced speed limit where crews have completed short-term repairs.
Highway 89 forms a segment of the most direct route between the north and south rims of Grand Canyon National Park. 
From the South Rim, to the North Rim the distance is 212 miles (341 kilometers) with an approximate driving time of 4 hours.
- NPS -
Last updated: October 6, 2018