Grand Canyon Fire Information and Activity - Has Moved
Visit our keyboard shortcuts docs for details
Duration:

4 minutes, 9 seconds
Fire can be utilized to shape the landscape and achieve large-scale resource goals. Conversely, wildland fire can also adversely impact our resources, both natural and cultural. The Grand Canyon Fire Management Program views the wise use of fire as an important tool in the effort to reduce the impacts and restore balance to our ecosystems.
Visit our keyboard shortcuts docs for details
Duration:

2 minutes, 5 seconds
This video gives a sense of what it is like to work on a prescribed fire. Grand Canyon National Park Fire Personnel were recorded on October 26, 2009 near the historic Hearst inholding near Grandview Point on the South Rim of the park.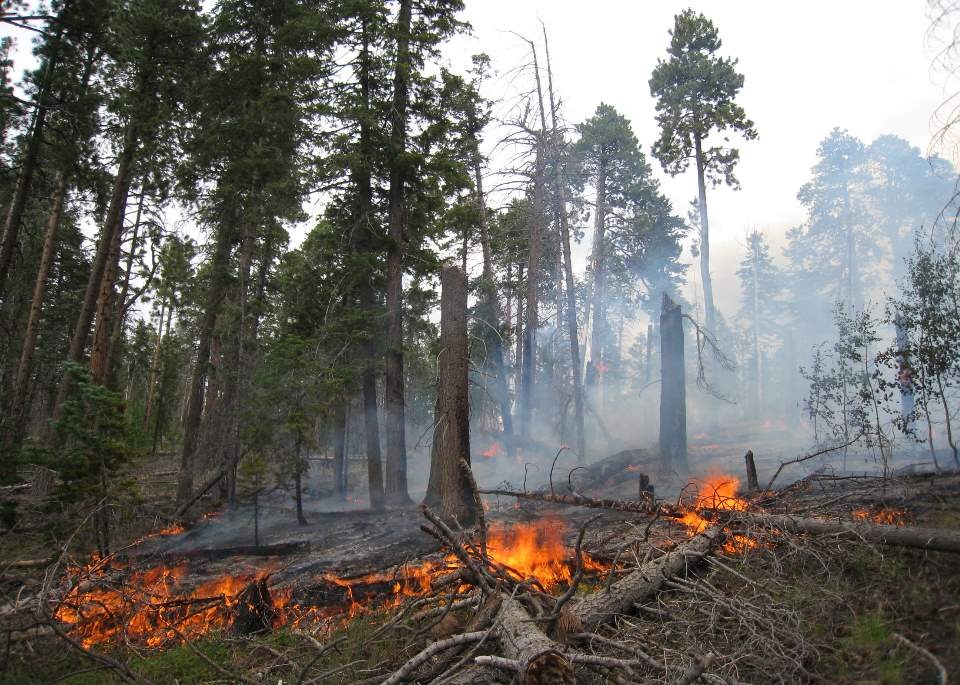 Last updated: April 26, 2018