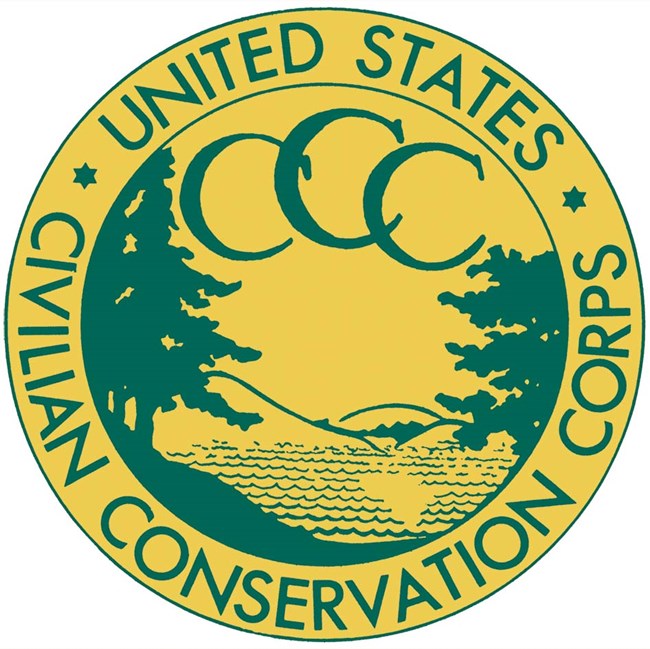 By Robert Audretsch, Interpretive Ranger



On March 31, 1933, President Franklin Delano Roosevelt signed the legislation creating the Civilian Conservation Corps (CCC).


During its nine-year existence, the CCC completed numerous conservation projects in state parks, national parks, and national forests, as well as other public lands across the USA.


The program was an opportunity for poor, unemployed young men to perform critical conservation projects such as tree planting, trail construction, erosion control, forest fire fighting, state park development, and fire road construction.