Nike Missile Site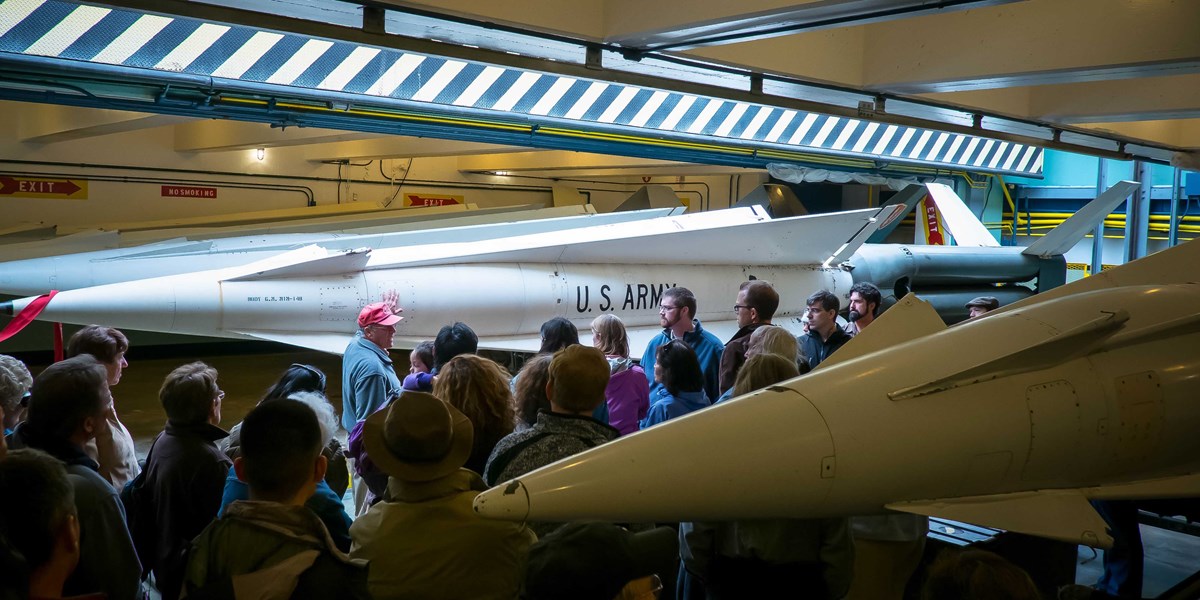 Welcome to the Nike Missile Site, the most fully restored Nike missile site in the country. During the tense years of the Cold War, from 1953 to 1979, the United States Army built and operated close to 300 Nike missile sites in the United States. These sites were designed to be the last line of defense against H-Bomb carrying Soviet bombers that had eluded the Air Force's interceptor jet aircrafts. SF-88 in the Marin Headlands was one such site. Today, Golden Gate National Recreation Area works together with a dedicated group of volunteers to preserve the site as it was during operations to remind visitors of the physical and psychological effects of the Cold War on the American landscape.

Tips & Highlights
Open Fridays and Saturdays from 12:30 - 3:30 PM. Due to COVID-19 and in accordance with the latest guidance from the Centers for Disease Control and Prevention and state and local public health authorities, no formal tours are being offered at this time.
Please note that the Nike Missile Site is closed during inclement weather.
For more information, please contact: Marin Headlands Visitor Center (415) 331-1540.
Last updated: June 4, 2021