For Kids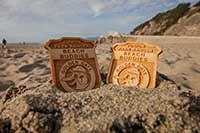 When you earn your Junior Ranger badge or certificate, you'll learn what park rangers do to help protect plants, animals, birds, and land, in addition to how we work with different communities and cultures to understand and remember our history. As a Junior Ranger, you'll care for our national parks, teach others what you learn, and discover new ways to experience your environment.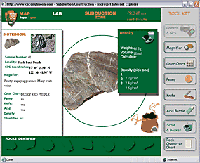 Our interactive games introduce you to Golden Gate National Parks and the environmental challenges park rangers tackle. See what actions you would take to protect native wildlife and plants in an ancient redwood forest or to unravel the geologic mysteries of the rocks that lie above and beneath us.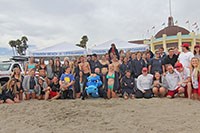 Explore park programs for Teens! The Ranger Cadet, where youth participate in many different classes and experiences to help them learn what it means to be a National Park Service ranger. The Junior Lifeguard program where participants learn rescue skills from National Park Service lifeguards in the beautiful Stinson Beach environment.

Last updated: September 28, 2017