For Kids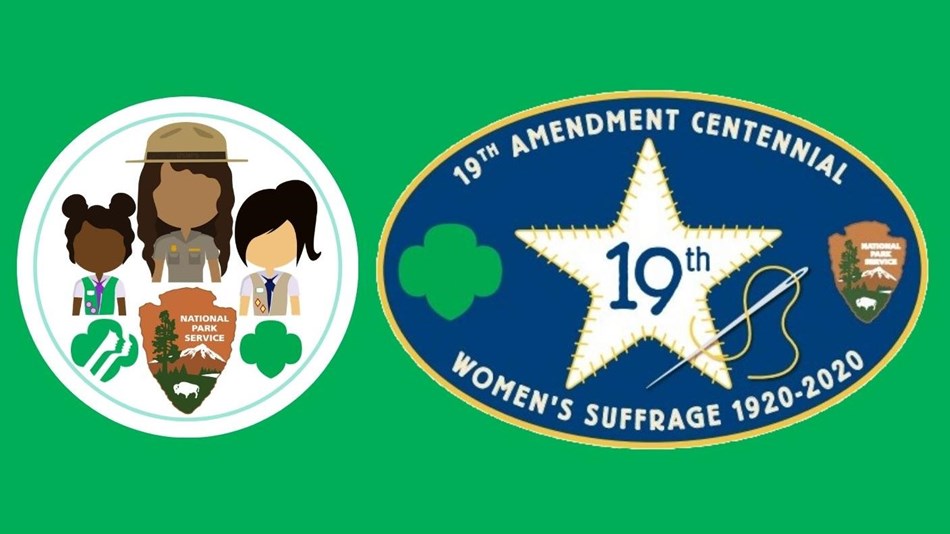 Earn your 19th Amendment Patch!
Girl Scouts can earn a special edition 19th Amendment Girl Scout Ranger patch through March 31, 2021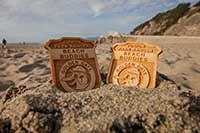 When you earn your Junior Ranger badge or certificate, you'll learn what park rangers do to help protect plants, animals, birds, and land, in addition to how we work with different communities and cultures to understand and remember our history. As a Junior Ranger, you'll care for our national parks, teach others what you learn, and discover new ways to experience your environment.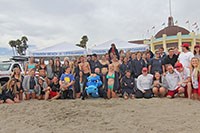 Explore park programs for Teens! The Ranger Cadet, where youth participate in many different classes and experiences to help them learn what it means to be a National Park Service ranger. The Junior Lifeguard program where participants learn rescue skills from National Park Service lifeguards in the beautiful Stinson Beach environment.

Last updated: September 2, 2020