Merrie Way: An Archeology Case Study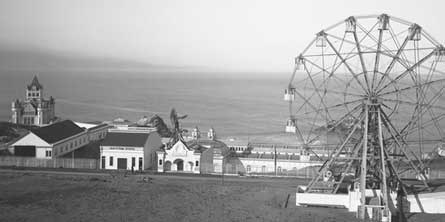 In the late 19th century, Adolph Sutro establshed an amusement park called the Sutro Pleasure Grounds, located at Merrie Way at Lands End. Between 2004 and 2011 archaeologists working with the National Park Service surveyed and excavated the Merrie Way. Their aim was to learn more about the history of the site, about the people who visited and worked there, and about the material remains they left behind.

"Archaeology" and "Historical Archaeology"

The discipline of archaeology can be broken down in to different sub-disciplines.

Archaeology is the study of the past as it is revealed in material objects. Archaeologists survey and excavate places where people have lived in order to better understand their history, customs, and culture.

Historical archaeology is the study of sites that were occupied in historic times, that is, since the use of writing. For this reason historical archaeologists are able to rely not only on artifacts in order to interpret the past, but also on written records. They conduct surveys and excavations at sites, but they also read maps, newspaper articles, books, and other documents- anything that will give them information about the people and places they study.

The archaeological work done at Merrie Way was historical archaeology. Archaeologists working with the National Park Service began their study of Sutro's amusement park by looking at the written record. They analysed historic maps to identify the park's historic location. They read historic studies and biographies of people associated with the site. They gathered historic photos and even video footage from old films shot in the area. Archaeologists used these and countless other documents to build as complete a picture of Merrie Way as possible, before they even picked up a shovel.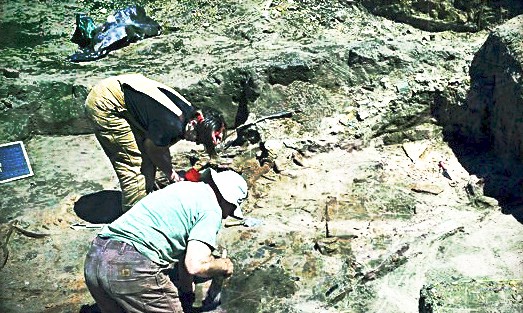 Last updated: February 28, 2015