Parkwide Planning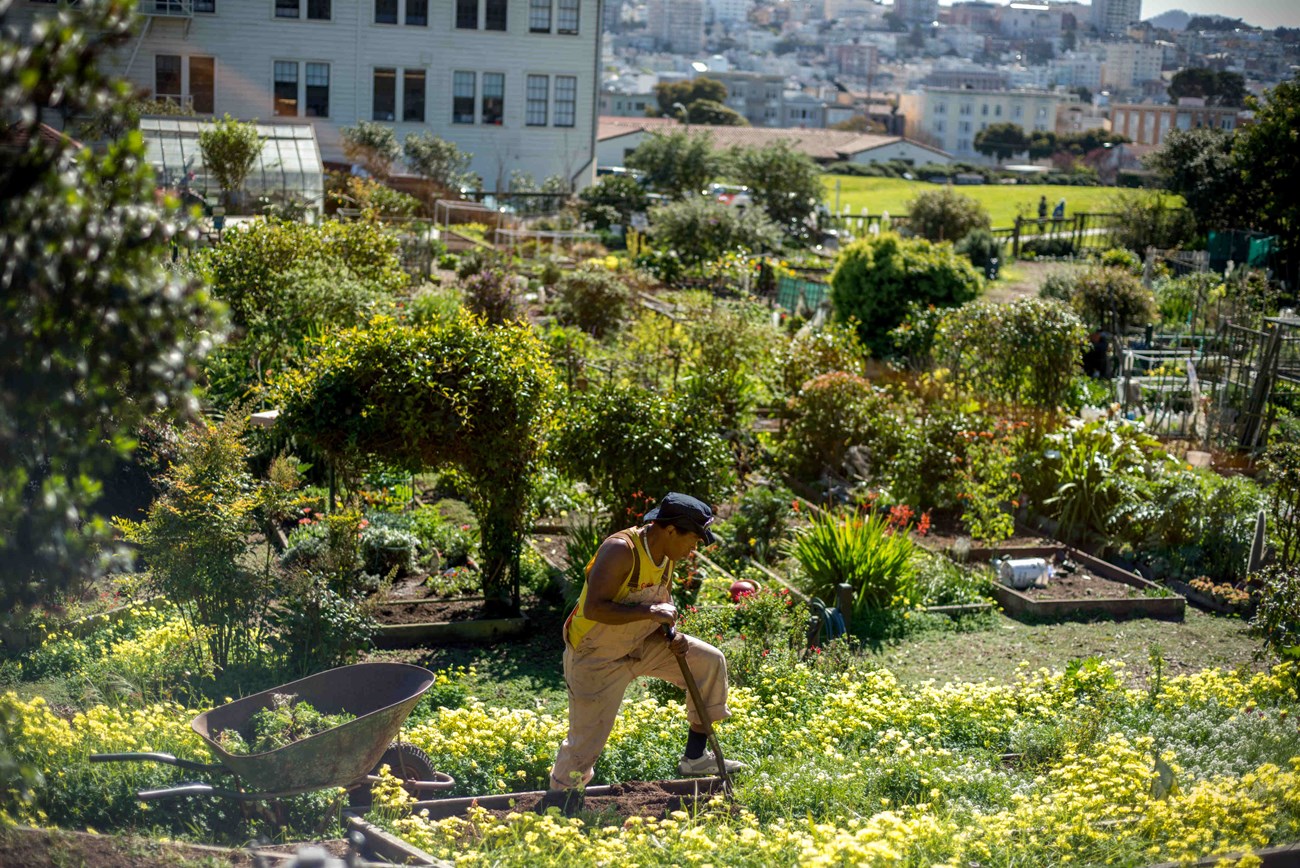 See below for summaries on some of our project planning efforts. Click on the project title to view details for each plan.
The National Park Service proposes improvements to the Vista Point Trail at Fort Baker to provide an important trail connection for pedestrians and bicyclists from the north side of the Golden Gate Bridge to Fort Baker and Sausalito. The project would convert a closed trail segment to a multi-use trail to provide a safer and more scenic route that is free of cars.
The purpose of the project is to improve and reopen a trail for public use, which will reduce vehicle-bicycle and vehicle-pedestrian conflicts on Alexander Avenue. Thousands of cyclists and many pedestrians who travel each day on Alexander Avenue will have the opportunity to travel on a car-free route between the Golden Gate Bridge and Fort Baker. The route extends from the Vista Point, travels around a hillside, and passes under the Golden Gate Bridge into Fort Baker.
Hawk Hill Visitor Improvement Project
Efforts are underway to improve visitor use and accessibility at Hawk Hill. This will include trail improvements, rehabilitation of disturbed areas, and interpretation of the cultural and natural history of the site. The project continues a multi-year effort to restore the native habitat and improve the visitor experience at one of the most scenic viewpoints in Golden Gate National Recreation Area.

Past military activities at Hawk Hill have resulted in the need to clean up hazardous materials. This work falls under the Comprehensive Environmental Response, Compensation, and Liability Act (CERCLA). The National Park Service is committed to get the job done right, while working with all involved in order to provide a safe experience for the public.
Learn more about CERCLA. Learn more about Hawk Hill PEPC project.
More Projects
Last updated: September 2, 2020
For the Park Planner in You