Learn About the Park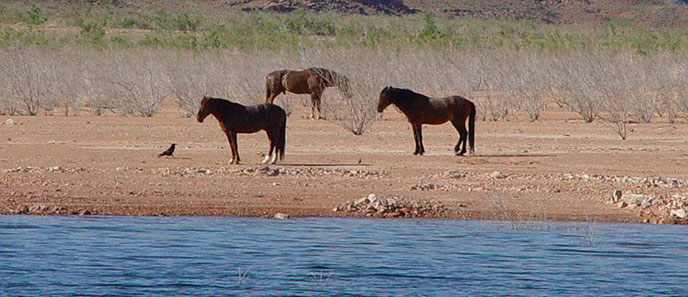 Find out more about Glen Canyon National Recreation Area.
News
Catch up on the latest news coming from Glen Canyon.
Advisories
Crucial Information on regulations and danger in the park, including PWC requirements and keeping Lake Powell Pure.
Photos & Multimedia
Check out what's happening on our webcams, view videos and pictures.
History & Culture
Learn more about the different peoples who occupied Glen Canyon throughout the years.
Nature
Glen Canyon is a natural wonder! Find out more about the critters, plants and rocks that make up this great park.
Education
Bringing your students to Glen Canyon? Check here first.
Kids & Youth
Hey kids! Want to be a Junior Ranger?
Management
How does this park work? Get into the nitty gritty of operations.
Bookstore
Want more in-depth information on the area that you can hold in your hand? Visit the Glen Canyon Natural History Association's bookstore.