Photos & Multimedia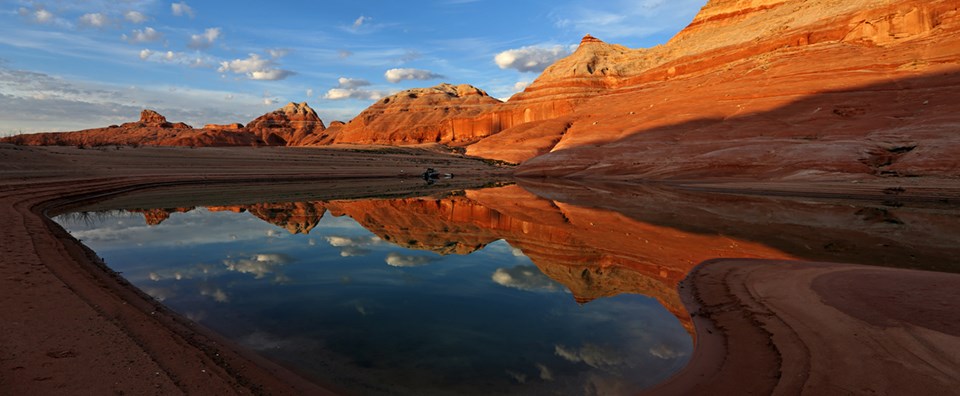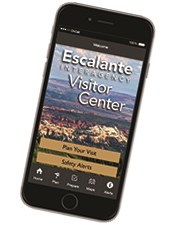 Cool stuff to look at
Escalante Interagency Visitor Info App
We have an app! Use your phone to discover the Escalante region and stay safe. Search "Escalante Visitor Info" in your app store. The mobile app features weather and flash flooding alerts, interactive and downloadable maps, road conditions, and a decision tree planning tool.
Webcams
Check the states of your favorite launch ramps and viewpoints
Photo Gallery
View collections of photos of Glen Canyon and Rainbow Bridge.
USGS Virtual tour of Glen Canyon between Bullfrog Bay and the Rincon

---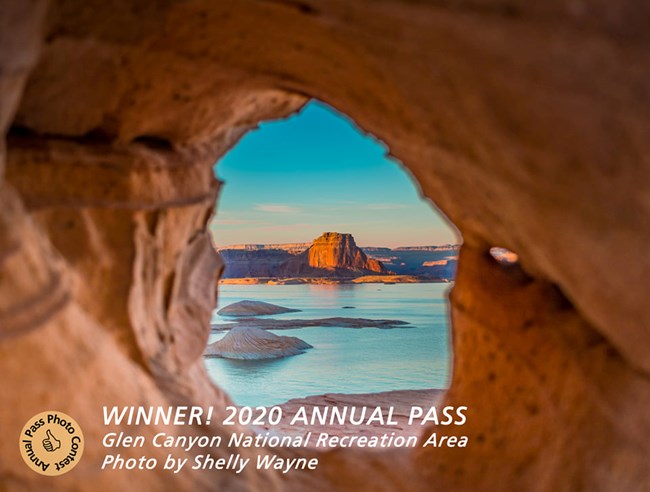 Annual Pass Photo Contest 2020
Attention all Glen Canyon National Recreation Area visitors and amateur photographers – you are invited to enter the 2020 Annual Photo Contest! Any photos taken between January 1 and September 7, 2020 are eligible. Entries may be submitted beginning on May 25 (Memorial Day) to GLCA_Fees@nps.gov. The deadline to enter the contest is September 7, 2020 (Labor Day). The winner will be announced on October 27, 2020 and the winning photo will appear on the 2021 Glen Canyon Annual Pass.
Photos must feature Glen Canyon National Recreation Area and will be judged by originality, artistic composition, technical quality, and photographic technique. All are welcome to enter who are amateur photographers with less than 20% of total income from photography. If the photographer is under 18, photographs may be submitted with permission of a parent or legal guardian. Up to 3 photos per email address will be accepted.
The National Park Foundation and the National Park Service created the #FindYourPark movement to inspire people across the United States to visit their public lands. They invite those who have already explored the national parks to advocate to the next generation of visitors and supporters the importance of the national parks, so that we may enjoy the second century of stewardship! The Glen Canyon Annual Pass Photo Contest supports the #FindYourPark campaign.


Last updated: March 3, 2020