Photos & Multimedia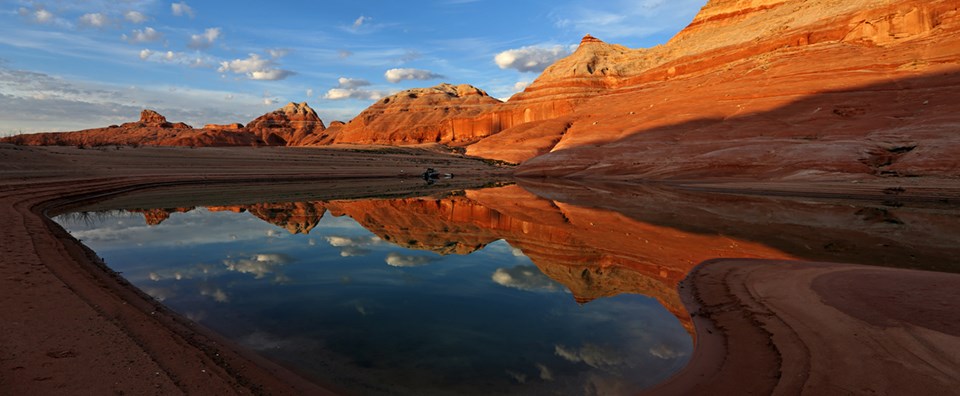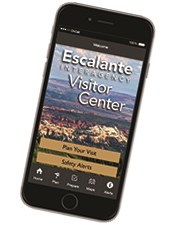 Cool stuff to look at
Escalante Interagency Visitor Info App
We have an app! Use your phone to discover the Escalante region and stay safe. Search "Escalante Visitor Info" in your app store. The mobile app features weather and flash flooding alerts, interactive and downloadable maps, road conditions, and a decision tree planning tool.
Webcams
Check the states of your favorite launch ramps and viewpoints
Photo Gallery
View collections of photos of Glen Canyon and Rainbow Bridge.
USGS Virtual tour of Glen Canyon between Bullfrog Bay and the Rincon


Last updated: July 17, 2019