Nature & Science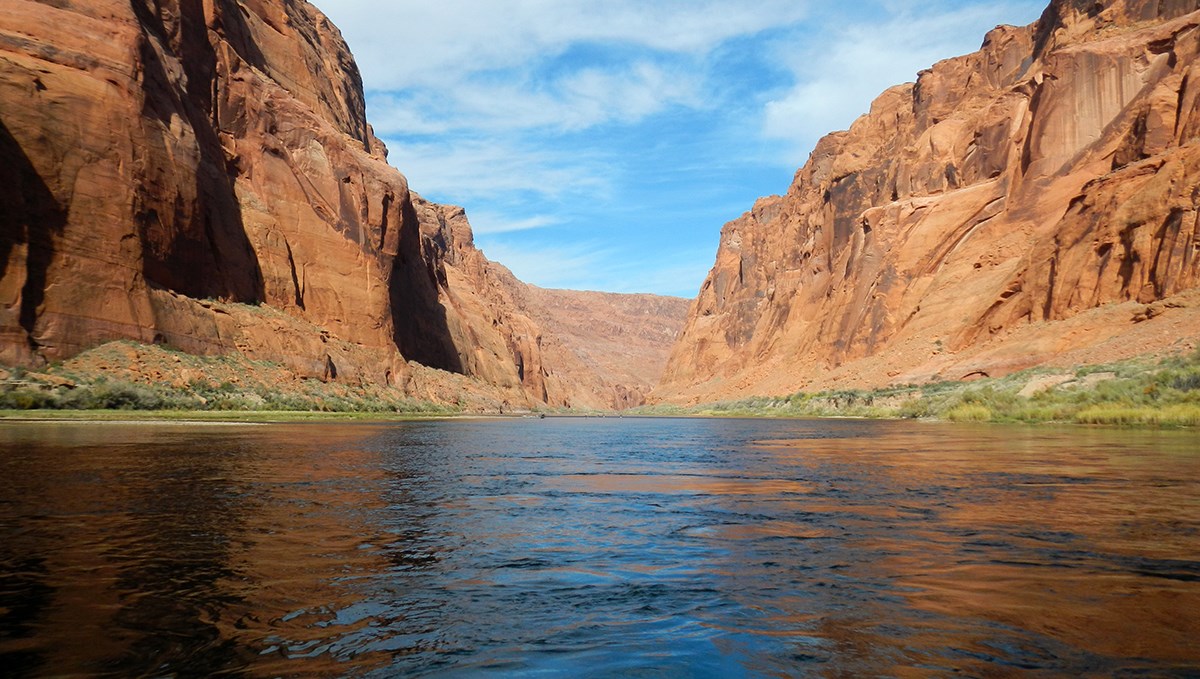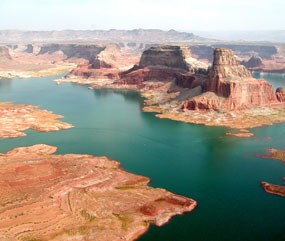 Glen Canyon National Recreation Area preserves and protects 1.2 million acres of the Colorado Plateau, a vast landscape of colorful buttes, mesas, canyons, and cliffs. Arid to semi-arid, the region supports a complex and often fragile ecosystem. Plants and wildlife have developed unique adaptations to the hot, arid conditions of their environment and contribute to the rich diversity of life in the area.
Animals
Critters everywhere!
Plants
How does our garden grow?
Environmental Factors
Mussels, sedimentation, Climate Change, and other fun factors
Natural Features & Ecosystems
Swoopy rocks and hidden fossils


Last updated: September 11, 2018