Wildlife Viewing Seasonal Calendar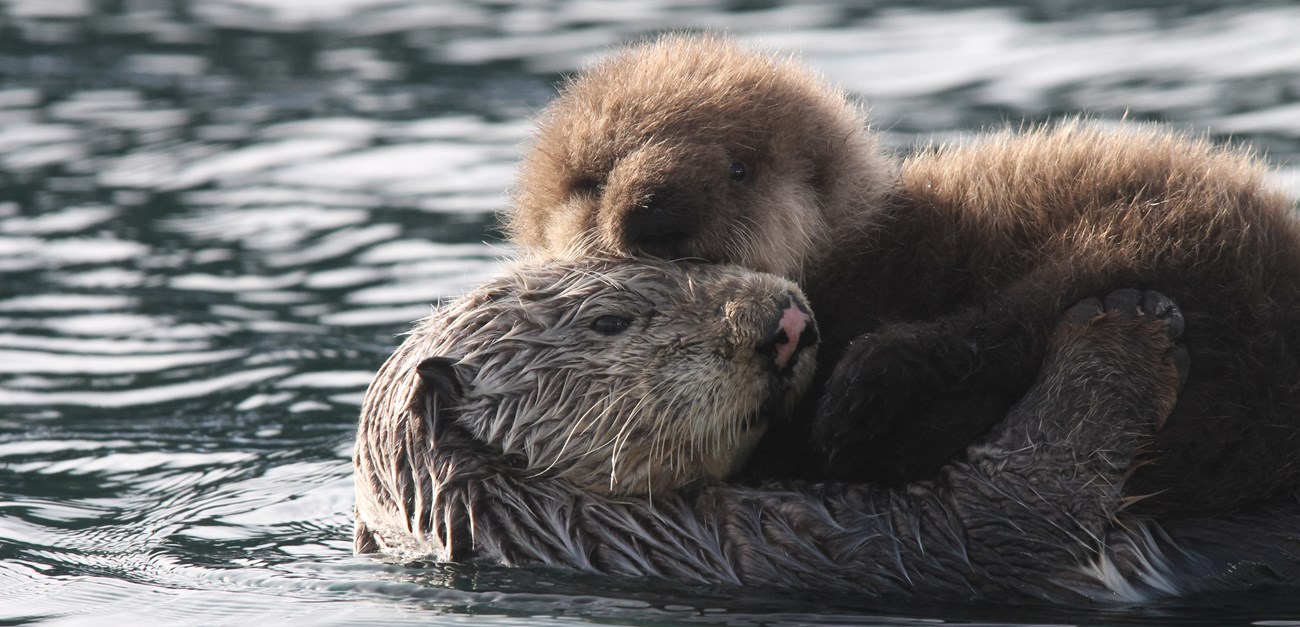 The world of Glacier Bay is a very different place from season to season. A walk along the quiet, snowy paths of Bartlett Cove in January may reveal the tracks of river otters, porcupines, and even wolves, that would be hard to make out at any other time. In June, newly born harbor seal pups may dot the icebergs on an adventure up the waters of Glacier Bay. Find out what wildlife one might encounter during a visit to the park in each season with the Wildlife Viewing Seasonal Calendar.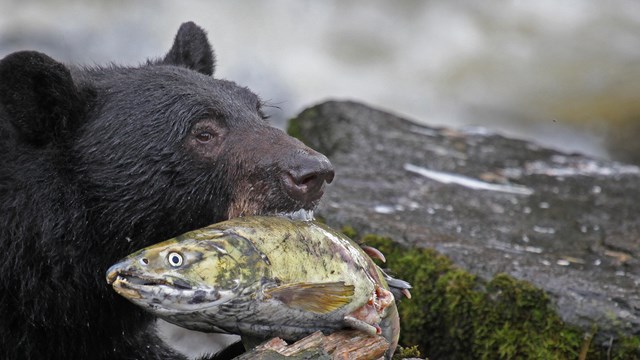 Spring Wildlife Viewing
Bears emerge from their dens, some migrating birds arrive, and mountain goats move to lower elevations: There is lots to see in Glacier Bay.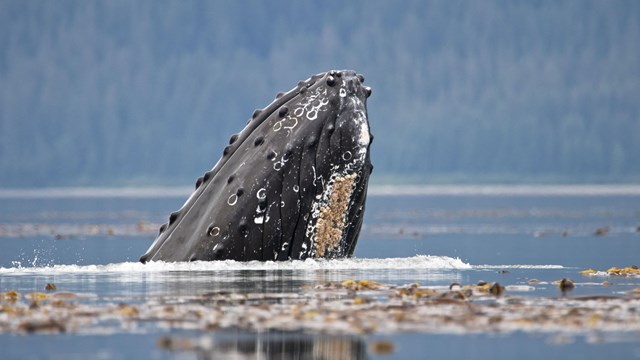 Summer Wildlife Viewing
Glacier Bay is alive with wildlife in the summer months. Catch a humpback whale breach, or watch harbor seals with their pups.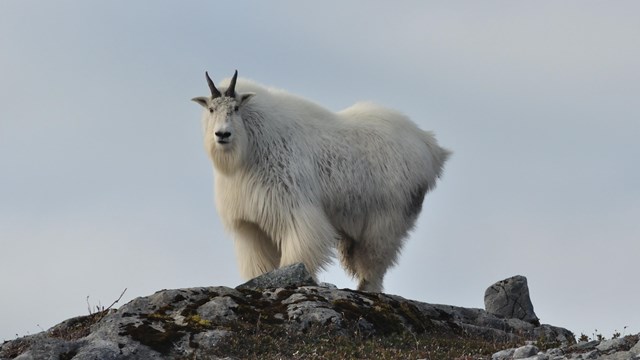 Fall Wildlife Viewing
Fall is a season of migration for many animals in Glacier Bay. Moose and mountain goats are in rut, and predators enjoy late runs of salmon.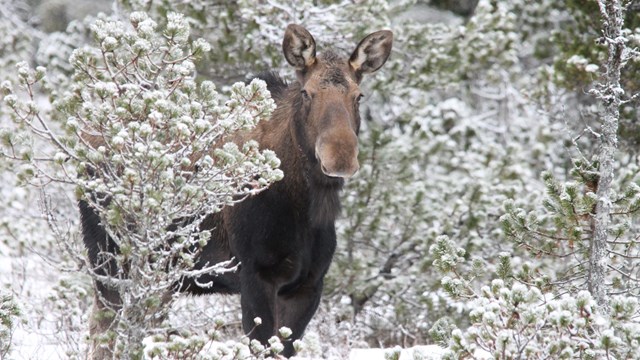 Winter Wildlife Viewing
Snowy landscapes provide some of the best opportunities to see wildlife tracks, and often force animals to coastal areas.
Last updated: March 10, 2023