Glacier's Polzin Recipient of Cultural Resource Award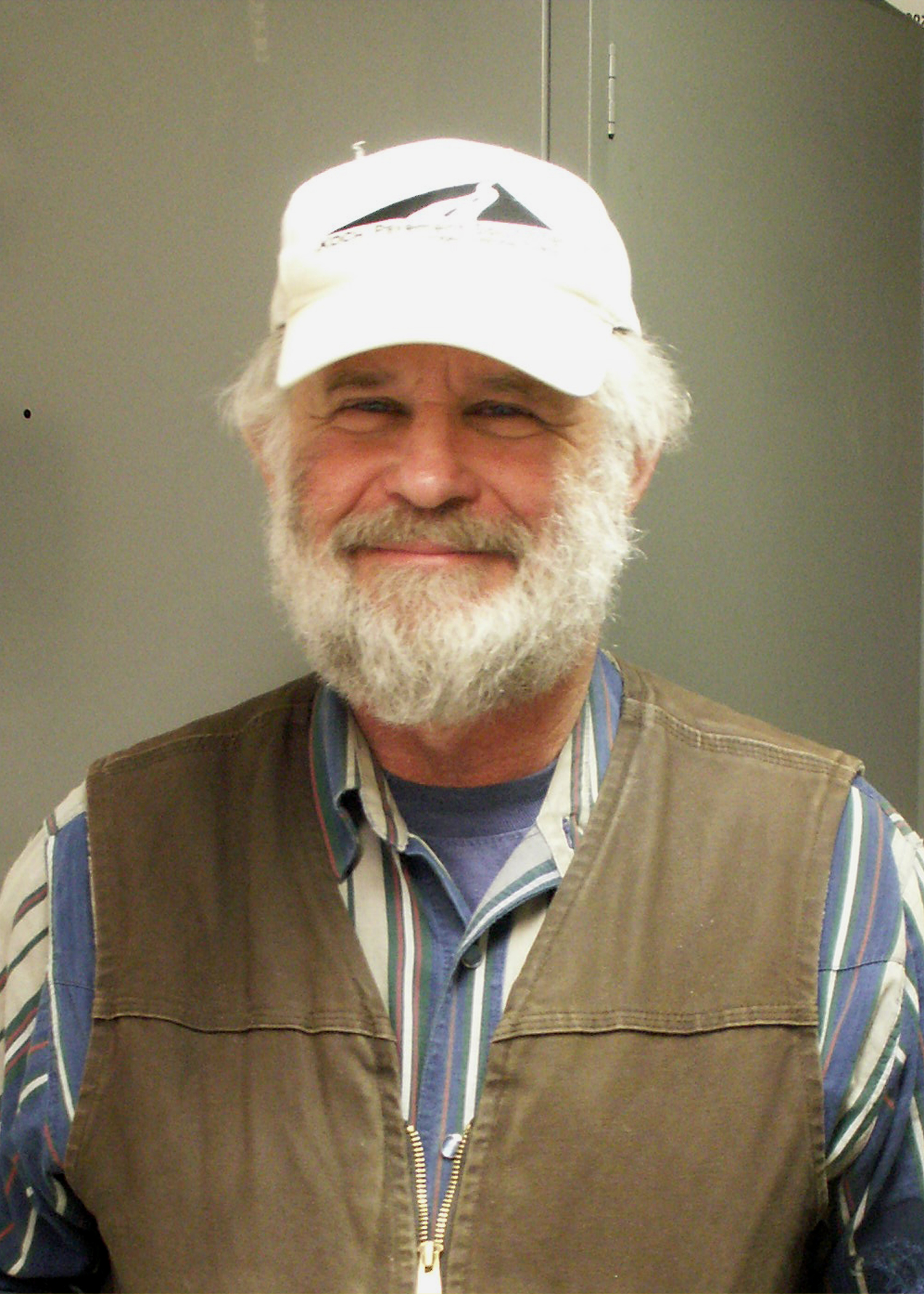 News Release Date:
March 5, 2010
Contact: Amy Vanderbilt, 406 888-5838
Contact: Wade Muehlhof, 406 888-7895
WEST GLACIER, MONT. – Officials at Glacier National Park today announced that long-time Glacier employee, Jack Polzin, is the recipient of the National Park Service Intermountain Region's 2008-2009 Appleman – Judd – Lewis Award for Excellence in Cultural Resource Stewardship through Maintenance. This annual NPS award recognizes excellence in the field of cultural resource stewardship and management by current, permanent NPS employees.
Polzin was recognized for his outstanding contributions to the long-term preservation of Glacier National Park's array of historic ranger stations, fire lookouts, employee quarters, visitor centers, and maintenance buildings. He has worked at Glacier National Park for nearly four decades, and has been in charge of preserving historic structures since 1994, when he was chosen to oversee the restoration of the park's National Historic Landmark backcountry chalets, Granite Park and Sperry. Since then he has overseen rehabilitation of more than 40 buildings in the park. 
Polzin's most recent accomplishments include the reroofing of Sperry Chalet, and the rehabilitation of the St. Mary Visitor Center. The Sperry Chalet is a National Historic landmark property perched on a rock cliff six miles into glacier's backcountry. His attention to detail and careful planning ensured the restoration of the historic wood shingles to the building. The St. Mary Visitor Center is listed in the National Register and presented some unique challenges. Polzin was on a tight schedule to meet opening dates. He had to find consensus among interested parties, and be sensitive to the history of the visitor center while adapting a Mission 66 building to house new exhibits and visitor services. Both projects demonstrate Polzin's creativity and resourcefulness in preserving the park's historic structures.
This award was originally established in 1970 to honor Roy E. Appleman, a long-time and highly-respected NPS historian who started to work for the National Park Service in 1935 and retired as Chief of the Washington Office Branch of Park History Studies in 1970. In 1979, Henry A. Judd's name was added to the award upon his retirement as Chief Historical Architect to recognize his long-term efforts to preserve park historic structures.
In 2006, Ralph H. Lewis' name was added to honor and commemorate his pioneering contributions to museum management within the National Park Service and to the museum profession at large.
- NPS -

Editor's Note: Digital images of Jack Polzin are available from the Public Affairs Office upon request.
Last updated: February 24, 2015