Montana Artist Exhibit Featured at St. Mary Visitor Center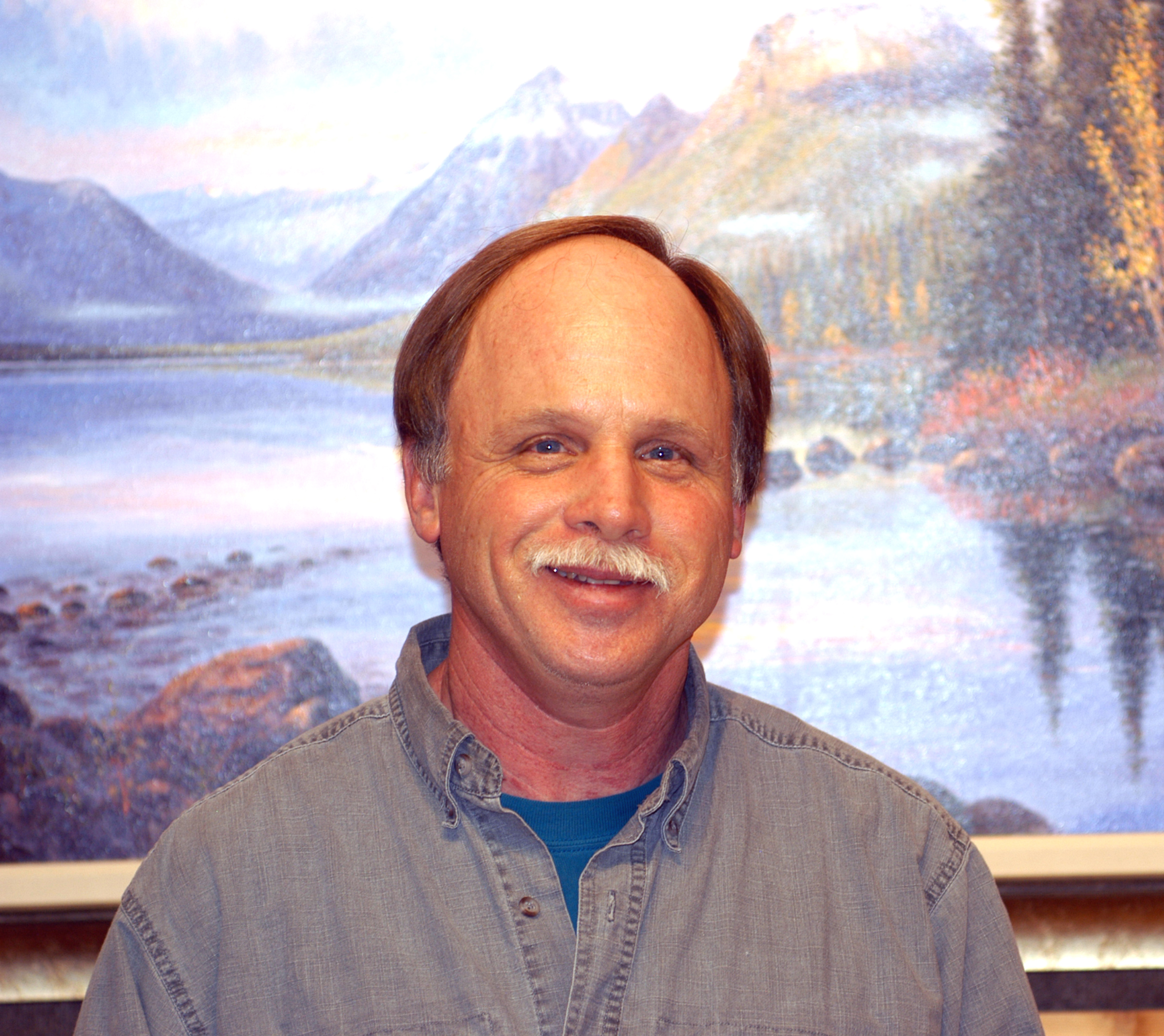 News Release Date:
August 22, 2007
Contact: Melissa Wilson, 406 888-7895
WEST GLACIER, MONT. – Nearly 30 original acrylic landscape paintings of Glacier National Park by Allen Jimmerson, an artist from Columbia Falls, Mont., are currently being featured in a special exhibition at the St. Mary Visitor Center.
Jimmerson was born and raised in Montana. He grew up with the natural world right outside his back door. He now focuses on Glacier National Park, spending many days in the field exploring the park and then painting what he has discovered.
"A big part of my painting is spending time hiking in Glacier National Park. Taking photos, drawing sketches, and experiencing the Park so I can honestly paint where I have been and what I have seen and felt. Most of my Glacier experiences have been filled with awe and I am always so excited to try and get my experiences onto canvas," Jimmerson noted.
Jimmerson's work has been featured on the cover of Cabela's catalog. Many of Jimmerson's paintings have been sold in auctions across the country to benefit wildlife conservation including the Rocky Mountain Elk Foundation and the Mule Deer Association. Jimmerson has also donated works to the Spring for Glacier benefit auction.
The exhibit will continue through September 23, 2007. Hours for the St. Mary Visitor Center are: now through September 3: 7 a.m. until 9 p.m.; from September 4 through September 15: 7 a.m. until 5 p.m.; and from September 16 through September 30: 8 a.m. until 5 p.m.
The St. Mary Visitor Center is being renovated to incorporate changes related to the park's Going-to-the-Sun Road shuttle system. As part of these renovations, new interpretive exhibits are being developed which will debut in 2009. In the interim, there is space for special exhibits to be displayed. Artists interested in being considered for future exhibits should contact Mark Wagner at 406-732-7757.
- NPS -
Last updated: February 24, 2015