Research Library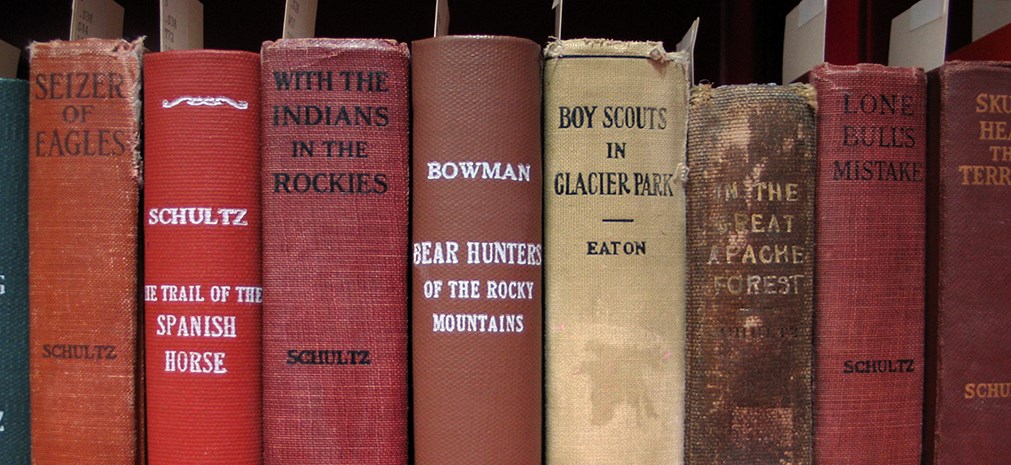 The George C. Ruhle Library, located at park headquarters in West Glacier, collects published and unpublished materials related to Glacier National Park and makes these resources available to park staff, researchers, and the general public. The library collection consists of more than 7,000 books, periodicals, theses, dissertations, government documents, reports, rare books, audio-visual materials, and more.
Library Services
Access. The general collection is open to everyone, free of charge. There is no public internet access in the library. Only park staff and volunteers may check out materials. All others may use materials within the library.

Online Catalog. Our online catalog is available through the National Park Service Library Program. This is a unified catalog for all NPS libraries. When searching the catalog, select "GLAC" from the list of locations under "limit/view search results" to see only items held at Glacier.

Copies of Materials. Photocopying and scanning is available. Copyright rules must be observed. Some fragile items may not be copied. Taking digital photos of materials is allowed.

Research. The library staff is able to perform limited research for patrons by e-mail, mail, or in person. Please allow up to one month for all research requests. It is recommended that extensive research be done in person.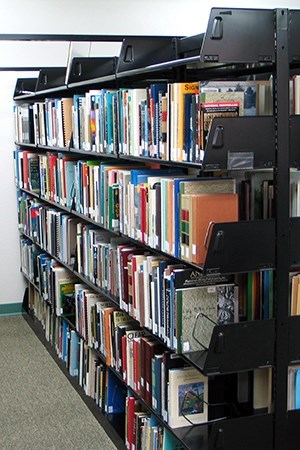 Online Resources
Some library and museum resources have been digitized and placed online. Digitization efforts are ongoing.
Montana Memory Project:
This site contains digital collections relating to Montana's cultural heritage. Glacier's contributions include historical photographs and documents such as Superintendent Annual Reports.
Integrated Resource Management Applications (IRMA):
The IRMA Data Store contains documents and datasets about natural and cultural resources at Glacier and other parks.
Library Hours
Library hours fluctuate depending on the time of year. Appointments are strongly recommended. Please make use of the catalog and other online resources before coming to the library.
Contact Information
Anya Helsel
Librarian
anya_helsel@nps.gov
Phone: (406) 888-7932
Fax: (406) 888-5824
George C. Ruhle Library
PO Box 128
West Glacier, MT 59936
Support the Library
Join the Glacier National Park Conservancy. This organization is the official non-profit fundraising partner of Glacier National Park. It helps provide funding for park projects, programs, and services, including the library.
Donate. The George C. Ruhle Library is always seeking donations to enhance its collection. Contact the librarian for information about donating books or other materials.
Volunteer. For information on volunteer opportunities, visit our volunteer page or contact the librarian.
Last updated: April 29, 2022