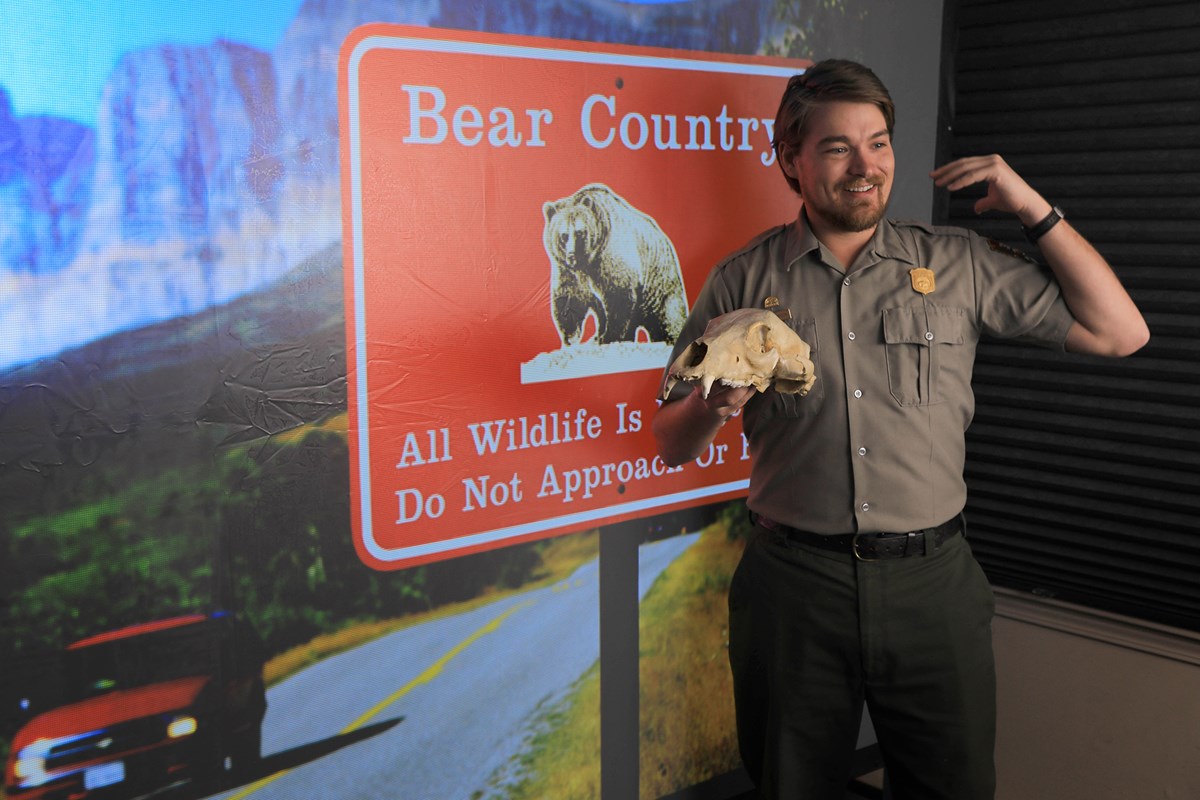 Glacier National Park is an environment of tall mountains, glacial landscapes, and abundant wildlife. The climate and landscape might be very different from where you live. Do you wish you could bring your class to Glacier? If we're far from you, take part in the next best thing by bringing Glacier to your classroom!
If you would like to use the Glacier experience to enhance your curriculum, please see our offerings below. Our programs are designed to meet national teaching standards and are appropriate for students in grades K - 12.

To register for a program, please email us.