Making the Mountains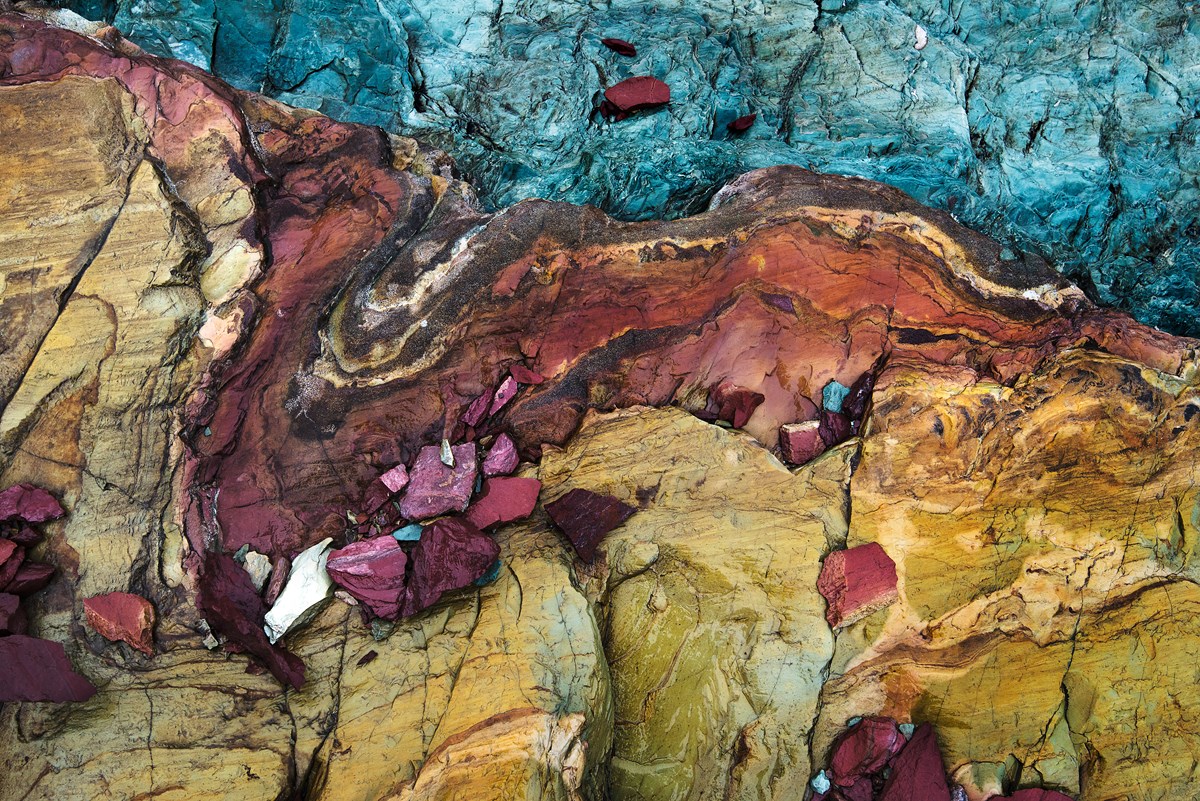 Background
Glacier's mountainous landscape tells the tale of the powerful geologic forces that have shaped the land over time. In this program, students will investigate the many geologic forces that have sculpted the mountains of Glacier by learning about the four main stages of the park's geologic formations; silt, tilt, slide, and glide. Through hands-on activities and discussion, students will become immersed in the geologic story of Glacier National Park.

The education staff at Glacier can visit your classroom for free via the internet. Using a Zoom video conferencing connection, Glacier becomes just a click away. Once connected, our staff spends about 45 minutes teaching your class, with 15 minutes at the end to take questions. Please contact the Glacier education team if you have questions about other video conferencing platforms.
Program Length
Video conference runs ~ 60 minutes.
How to Participate
To register for a free program, please email us.
Note: Please be aware that Glacier National Park is in the Mountain Time Zone and follows daylight savings time changes. Programs cannot start any earlier than 8 am. Mountain Time, which means programs for schools in Eastern Time cannot start before 10 am, Central Time 9 am, and Pacific Time 7 am.

Connection Guide
Last updated: October 8, 2020