Pathways Internship Program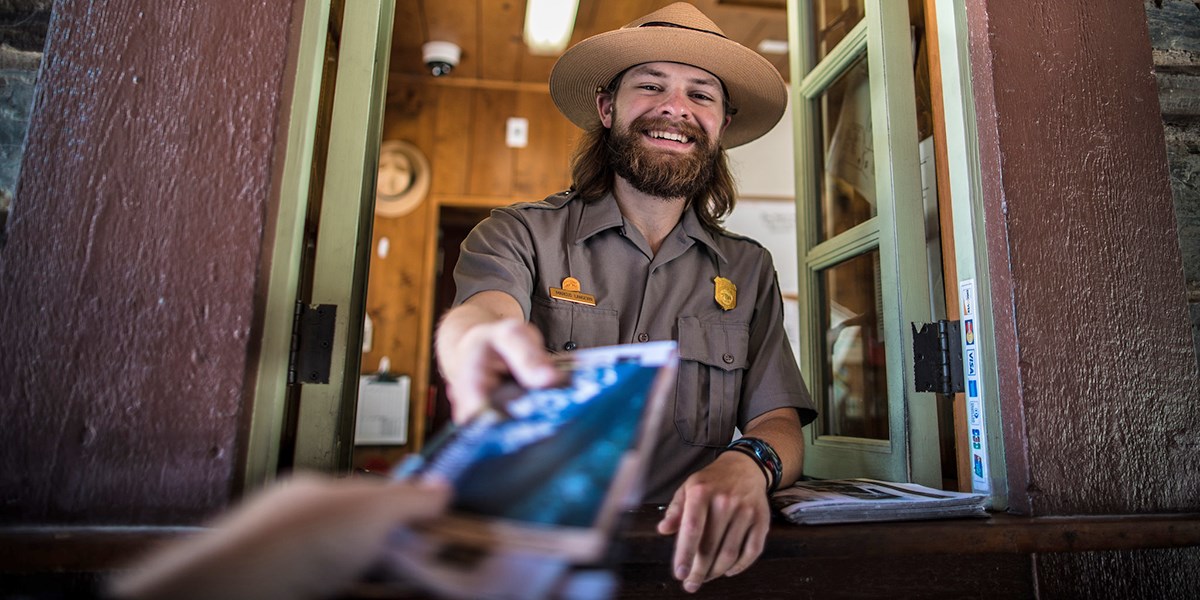 What is Pathways?
The Pathways Internship Program replaces the Student Temporary Employment Program (STEP) for summer seasonal work. This program is designed to provide students enrolled in a wide variety of educational institutions, from high school to graduate level, with opportunities to work in agencies and explore Federal careers while still in school and while getting paid for the work performed.
Who is eligible?
Current students in an accredited high school, college (including 4-year colleges/universities, community colleges, and junior colleges); professional, technical, vocational, and trade school; advanced degree programs; or other qualifying educational institution pursuing a qualifying degree or certificate are eligible for Internships.
How does the program work?
The Pathways program allows for agencies to hire interns on a temporary basis for up to one year. The interns may be assigned to part-time or full-time work, depending on the position. Interns must enter into an agreement with the agency that outlines the expectations on the program. Students academic and/or career goals need to be related to the work for which they apply.
How do I apply?
Agencies are required to post positions it intends to fill using Pathways on the USAJobs website at www.usajobs.gov. Each vacancy announcement will identify the minimum qualification requirements for each position and provide detailed instruction on how to submit an application. Verification of eligibility and transcripts will likely be required for all internship applications. Not all positions will be filled using an intern, so individuals interested in summer employment are encouraged to apply to competitive announcements open to all sources for positions they are interested in.
Are there other Internships offered?
Yes, Glacier National Park offers volunteering or stipend-based internships, please visit our Internships page for more information and current opportunities.
Last updated: July 16, 2021