Partners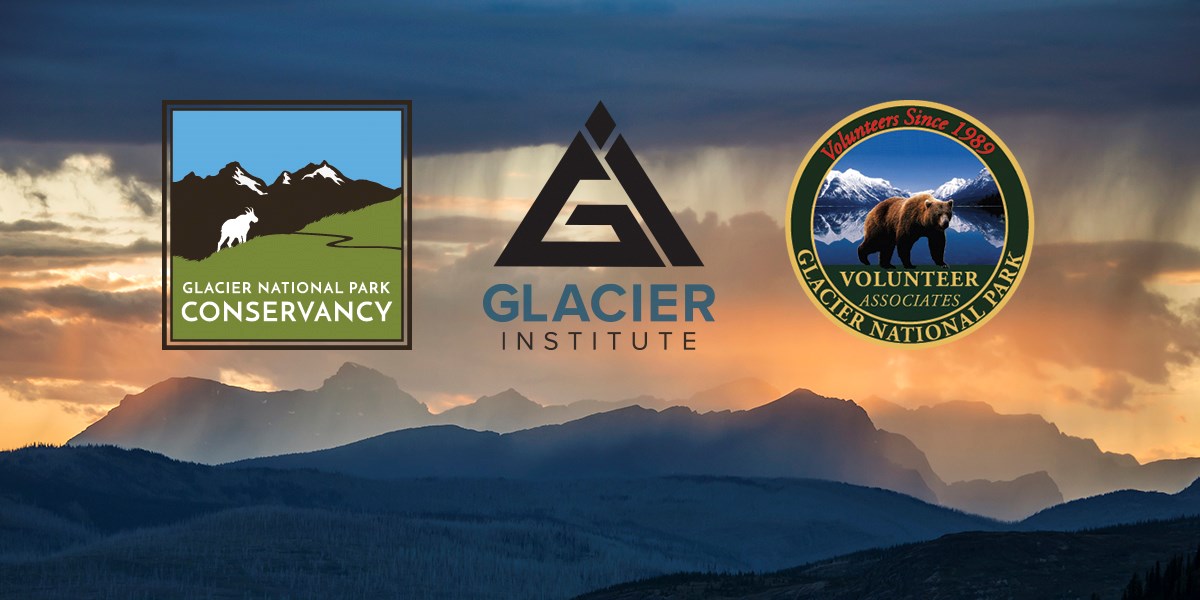 These organizations and programs exist solely for the purpose of supporting Glacier National Park. If you are looking for ways to help support the park in its efforts to preserve and protect its spectacular natural and cultural features, we recommend that you check out what our partners are up to.
The Conservancy conducts fundraising activities and provides financial support to Glacier National Park and serves as an official park partner specializing in philanthropy. Additionally the Conservancy operates non-profit bookstores to support Glacier National Park interpretation and education activities and programs.
A private non-profit providing hands-on, field-based educational adventures within the Crown of the Continent ecosystem. The Institute provides field-based learning experiences to the public and serves as an official park partner specializing in field seminars.
Glacier National Park Volunteer Associates non-profit partner with no paid staff. Their mission is "to bring together people interested in the proper care, protection, management and preservation of Glacier National Park." The park counts on thousands of volunteer hours and significant contributions from the Associates, assisting with visitor services, backcountry patrol, the native plant nursery, as well as maintenance and rehabilitation of structures.
Learn about Partnerships throughout the National Park System.
Last updated: May 1, 2020