Park Store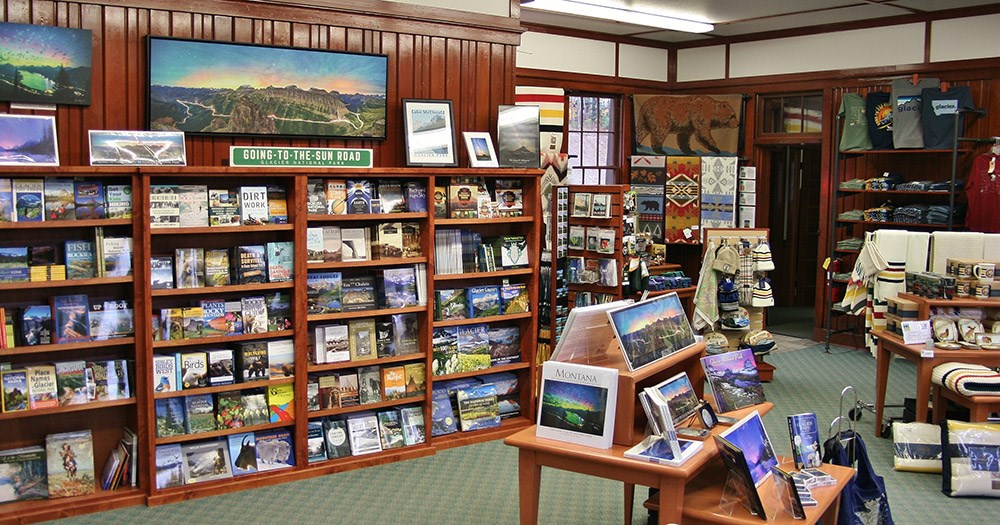 Glacier National Park Conservancy operates non-profit bookstores to support park activities and programs. It also serves as an official park fundraising partner. The Glacier National Park Conservancy provides funding and support in education, preservation, and research. Specific supported projects include the printing of free park publications, Native America Speaks performances, the park museum, and trail rehabilitation.
Shop
Shop online or visit a store:
Historic Belton Train Station in West Glacier

Apgar Visitor Center

Logan Pass Visitor Center

St. Mary Visitor Center
A purchase at one of these locations not only helps you learn more about the park, but profits help support the park too.
Friends of Glacier
Another way to support Glacier is to join the Conservancy by becoming a Friend of Glacier. There are different giving levels to choose from, but every gift makes a difference. Plus, there are benefits to you too. As a thank you, you'll receive exclusive discounts and offers that include:
15% discount at all Glacier National Park Conservancy (GNPC) stores in Glacier National Park, as well our other agency partner stores
10-20% discount at similar stores in other national parks across the country
Subscription to the Glacier National Park Conservancy e-newsletter
Friends of Glacier decal
Invitations to exclusive gatherings, and advance notice of all GNPC events and sales
Glacier National Park Conservancy
Columbia Falls, MT
email
406-888-5756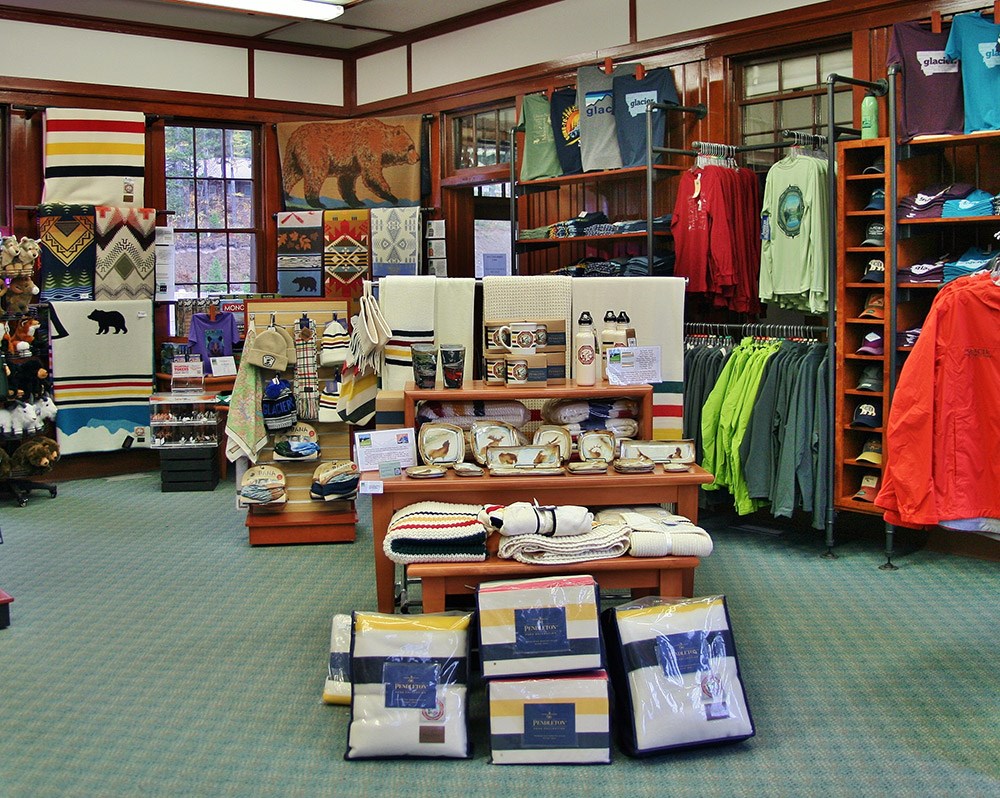 Last updated: February 5, 2020