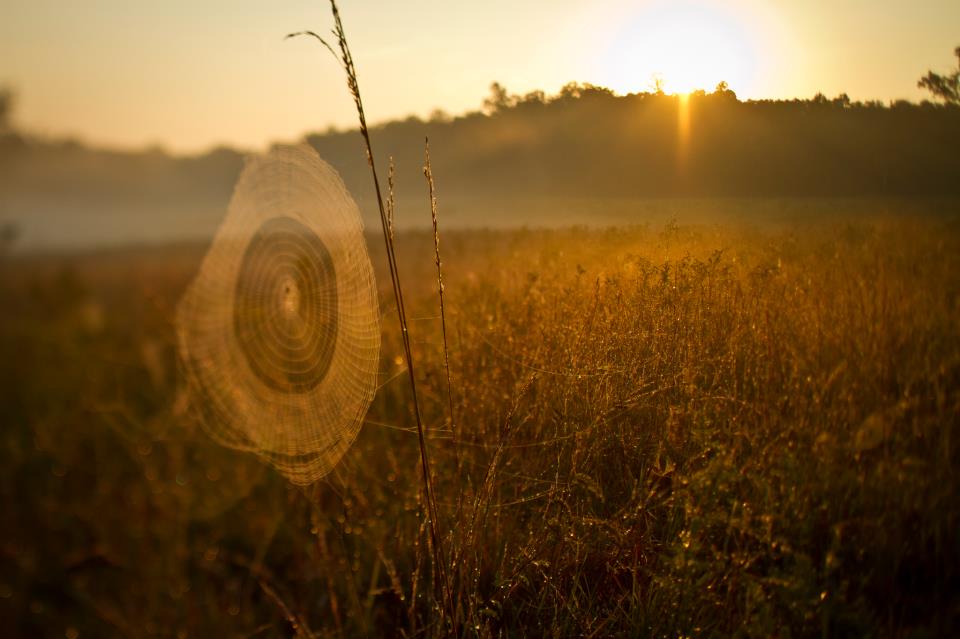 News Release Date:
February 16, 2018
Contact: Becky Oakes, 540-693-3200 x 4140
"Fit-History" Hikes for Spring 2018
Fredericksburg, VA:  Fredericksburg & Spotsylvania National Military Park will once again combine health and history with a new series of "Fit-History" hikes this spring. These ranger-led hikes are designed to cover a lot of ground in addition to a lot of history.This season's hikes will cover two to three miles per hour. All hikes begin at 10 a.m.
March 31: Ellwood, Parker's Store Road, and the Federal Line Trail (4 miles)
Join historian John Hennessy to explore several sites relating to the Union high command, as well as the rarely-explored federal line, during the Battle of the Wilderness. Meet at Ellwood, 36380 Constitution Highway, Orange, VA 22960.
April 14: Chatham to the Port of Falmouth (4 miles)
Join historian John Hennessy on the Falmouth side of the Rappahannock River, and visit dynamic sites of enslavement, war, and freedom. Meet at Chatham, 120 Chatham Ln., Fredericksburg, VA 22405.
April 28: Chancellorsville History Trail (3.6 miles)
Join historian Frank O'Reilly, and take a hike on one of the park's most popular trails. Learn about the struggles of soldiers and civilians alike in the tangled wooded landscape. Meet at the Chancellorsville Visitor Center, 9001 Plank Road, Spotsylvania, 22553.
May 19: In the Weeds: Natural Spotsylvania (3.5 miles)
Join historian Becca Jameson for a look at the Spotsylvania Battlefield through a natural lens, exploring the flora and fauna of this teeming ecosystem. Meet at the Bloody Angle, Tour Stop #3, Spotsylvania Battlefield (GPS Coordinates: 38.223558, -77.601730).
When attending any of our Fit-History programs, please remember to wear sturdy shoes, bring plenty of water, and pack a snack. Bug spray and long pants are also suggested.
Visit the Hiking Series page of our website at http://www.nps.gov/frsp/planyourvisit/hiking.htm for more details about each hike, or call 540-693-3200 for more information!