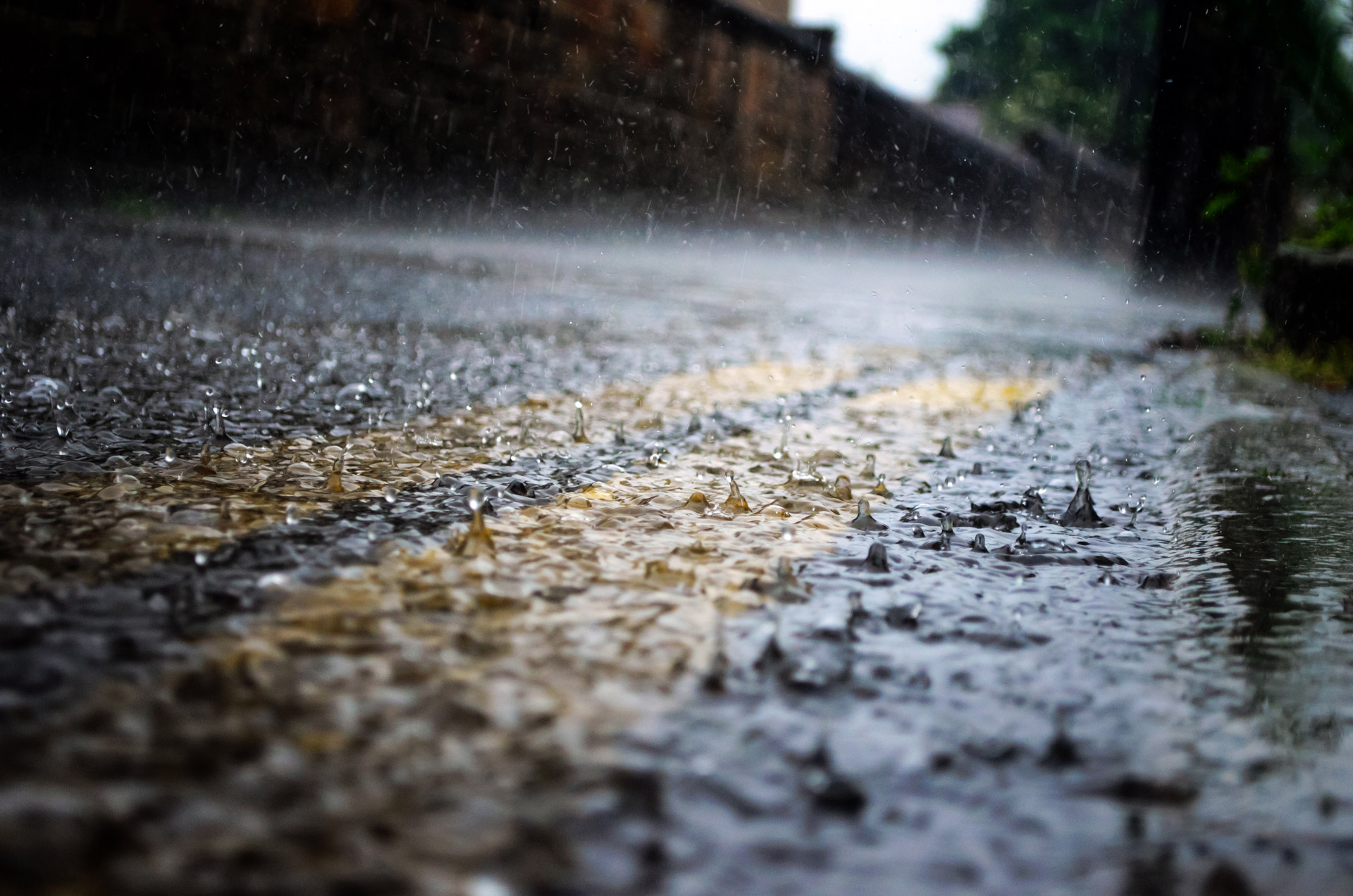 News Release Date:
May 17, 2018
Contact: John Hennessy, 540-693-3200 x 4010
Fit-History Hike for Saturday May 19 Cancelled
SPOTSYLVANIA, VA:  The National Park Service has cancelled the Fit-History hike scheduled for Spotsylvania Court House Battlefield this Saturday, May 19.  
Heavy rains and downed trees have left trails in uncertain condition, and predicted continued heavy rain over the next two days will only exacerbate conditions. The wet conditions have also rendered road shoulders unable to accommodate parked vehicles without damage to the grounds and the threat of vehicles becoming mired.   
The planned hike, with an emphasis on the natural history of the area, will be incorporated into the fall schedule of Fit-History hikes, which will resume in September.