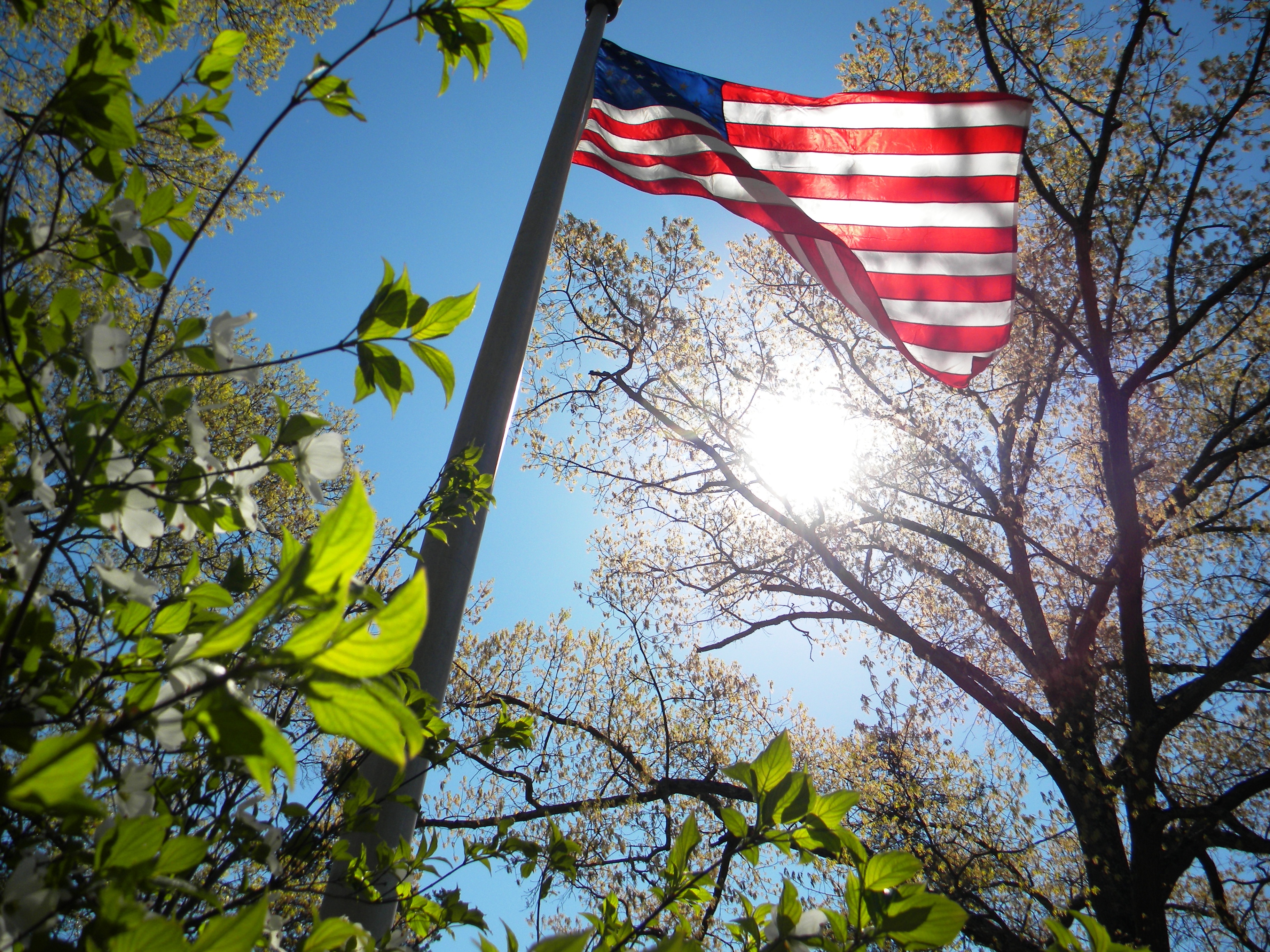 News Release Date:
May 14, 2018
Contact: Becky Oakes, 540-693-3200 x 4140
On 

Saturday, May 19, 2018

, Fredericksburg & Spotsylvania National Military Park will mark Armed Forces Day with a program in the Fredericksburg National Cemetery. At 

11 a.m.

, Bugles Across America representative Garret Lewis will open the event with the playing of Taps. This will be followed by a 60 minute program highlighting the stories of some of the service men and women buried in the cemetery.
On August 31, 1949, Secretary of Defense Louis Johnson announced the creation of an Armed Forces Day. The single-day celebration stemmed from the unification of the Armed Forces under one department - the Department of Defense - and replaced separate Army, Navy and Air Force Days. In a speech announcing the formation of the day, President Harry S. Truman "praised the work of the military services at home and across the seas" as "vital to the security of the nation and to the establishment of a desirable peace." Today, the event is commemorated in communities around the country.
The Fredericksburg National Cemetery is located near the Fredericksburg Battlefield Visitor Center, 1013 Lafayette Blvd, Fredericksburg, VA 22401. Please call the visitor center at 540-693-3200 x 4040 with any questions.