Chatham Slave Revolt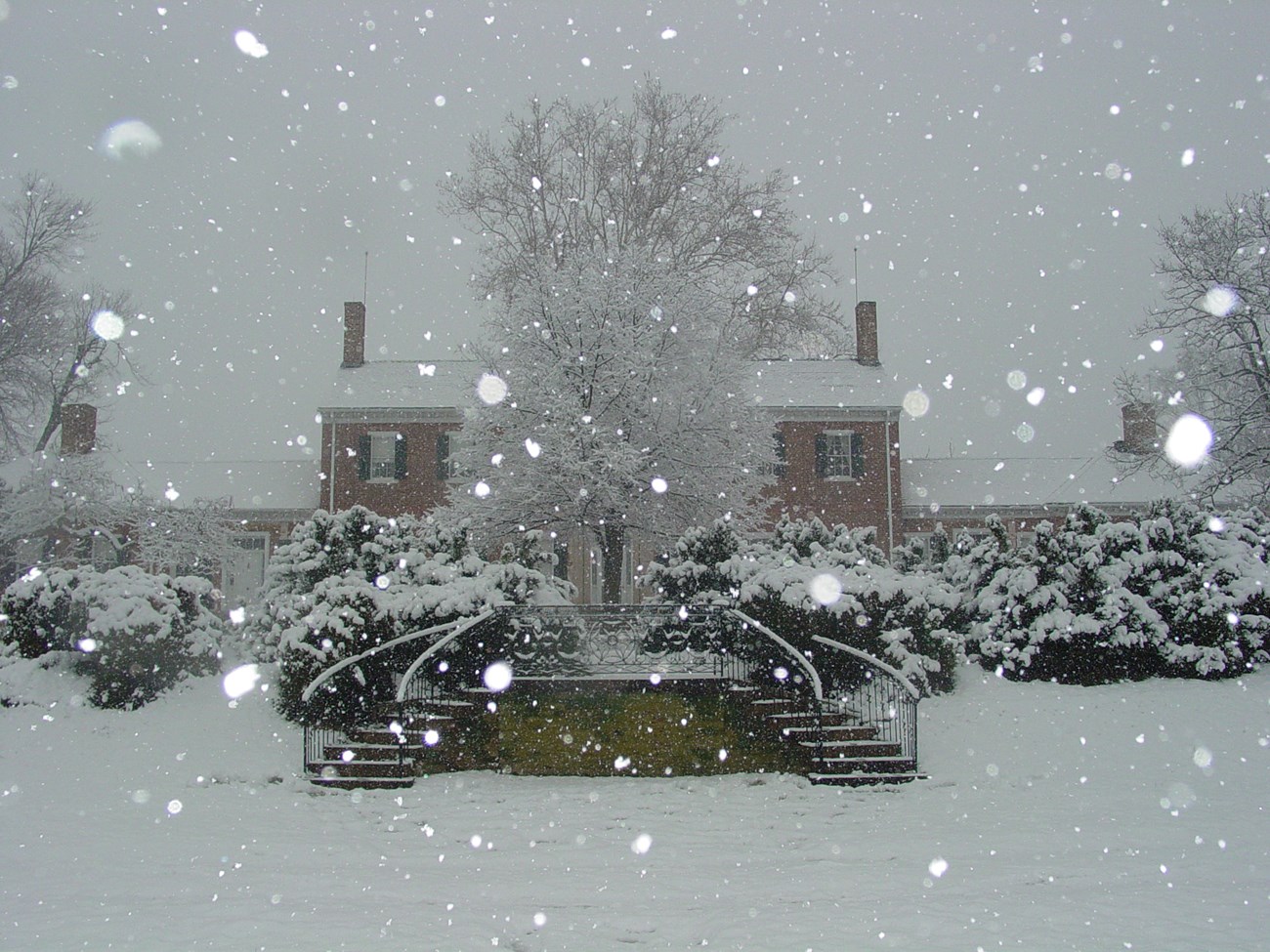 Very few records survive to tell us about the lives and conditions of the enslaved people at Chatham. When William and Ann Fitzhugh ordered the construction of their sumptuous home, they certainly relied on slave labor to accomplish this project. On October 5
th
, 1769 the
Virginia Gazette
advertised that William Hanover, a "good house carpenter and joiner" ran away from the Fitzhugh plantation on September 17
th
. The notice speculated that William would seek to rejoin his wife on another plantation and promised a reward for his capture. It is not known if William Hanover was ever captured again.
Enslaved people were tasked with a wide variety of jobs on the plantation at Chatham. They tended the farm fields, ran the house and performed more specialized work like blacksmithing or carpentry. One enslaved man, Gerard, even served as William Fitzhugh's jockey and horse groom. The property included slave quarters for fifty people, as well as a mill, ferry, fishery and quarry. In a later advertisement, Fitzhugh boasted that his slaves were "for the number as likely and as valuable a set of Negroes as any in Virginia."
William Fitzhugh decided to sell Chatham in 1797 and advertised the property, and enslaved people along with it. In an effort to liquidate his land assets, Fitzhugh promised slave families to assist a new proprietor in cultivating the land. "The subscriber…offers for sale the following Land and Negroes, at prices so reduced as to claim the attention of persons wishing to invest money in such property…about two hundred and thirty Negroes, of different ages, sizes and description. A sale of them by families will be preferred; to effect this they will be offered at a reduced price." Though it took Fitzhugh nine years to sell Chatham, he moved away to Alexandria, leaving his slaves behind to continue cultivating the land. Enslaved people were gradually sold off over the succeeding years. Fitzhugh remarked in a letter to a friend that the process of liquidating his assets was difficult and strenuous. "At present I am a slave, nay worse than a slave, for I labour with my Body and my mind is continually harass'd…"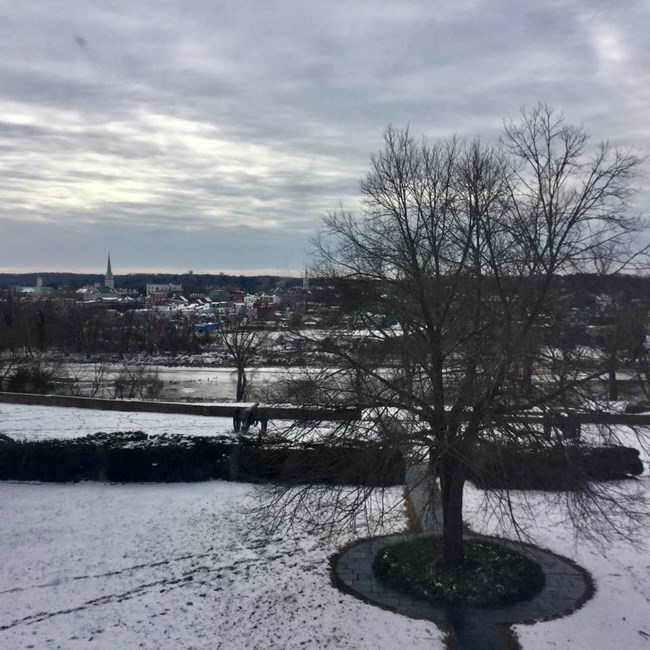 In the winter of 1805, the enslaved people at Chatham staged a revolt against their overseer, Mr. Starke. The overseer attempted to cut their Christmas holiday short and compel the slaves to return early to work. The community of slaves resisted, seized and bound the overseer, and proceeded to whip him. The overseer eventually escaped to nearby Falmouth where he enlisted the help of four other men to help him subdue the revolt. In the ensuing violence, one slave was wounded while another attempted to escape across the Rappahannock River, only to fall through the ice and drown. Later an enslaved man named Abraham was executed for "conspiracy and insurrection", while two others, Robin and Cupid, were initially condemned to death and later sent further south, possibly to a slave colony in the Caribbean. Fitzhugh successfully petitioned the state of Virginia for compensation for his lost slaves, and was rewarded with $1400 for his lost investment.
Abraham, Robin, Cupid and the others were certainly not the last enslaved people to live and work at Chatham. Slavery sustained this plantation for another sixty years until the onset of civil war. The 1805 uprising is the only known revolt at Chatham, but slaves found other ways to thwart their captivity. Many escaped when the Union army arrived in Fredericksburg, and some even took up arms against the Confederacy to defend their freedom and destroy the institution that enslaved millions.
Last updated: August 4, 2017