Fort Tryon Park: Preliminary Plans
The landscape architect used notes from site visits and topographical surveys to draft a preliminary plan. Certain projects, depending on scale, required several early plans and sketches before the landscape architect and client settled on a design.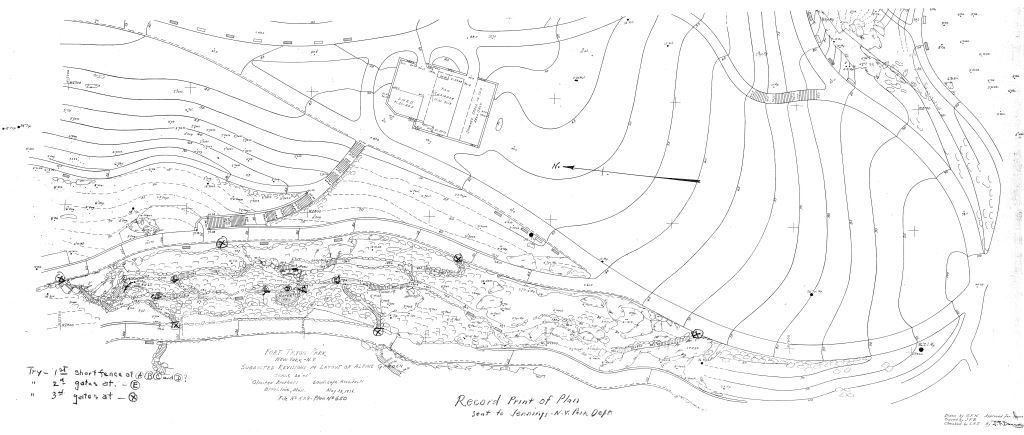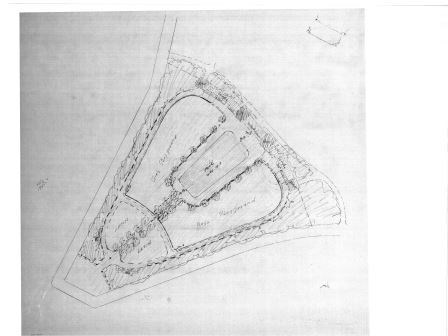 After a client had reviewed and approved a preliminary plan, the firm's draftsmen drew
general plans
.
Last updated: October 22, 2015