The Design Process: Fort Tryon Park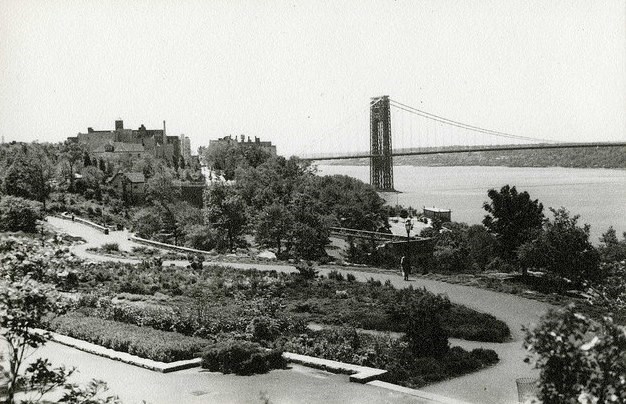 Have you ever wondered how parks are made? In the Olmsted Firm, the process of designing a landscape was often long and involved many people. Typically, the design process included the following steps:
How did this process work in a real-life park design?
Follow the design process
of Fort Tryon Park in New York City from pencil to park.
Last updated: February 2, 2022