Fort Vancouver From Home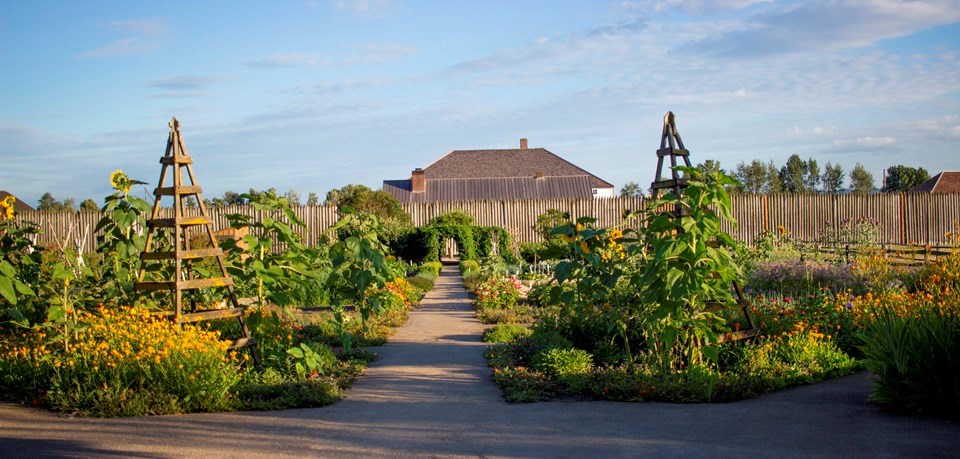 Can't visit Fort Vancouver National Historic Site right now? No problem! Check out these resources to learn about Fort Vancouver, Vancouver Barracks, Pearson Field, and the McLoughlin family from the comfort of your home!
Learn About Kids at Fort Vancouver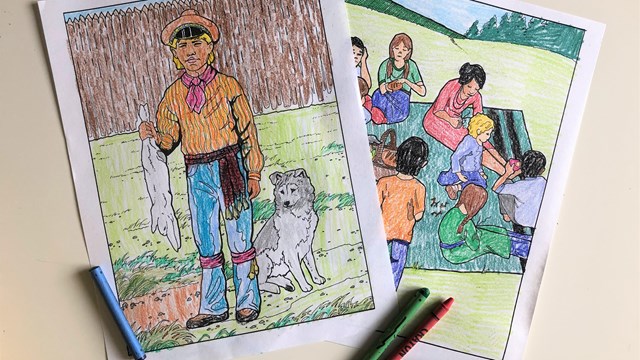 Coloring Pages
Learn about Fort Vancouver by coloring these fun and educational pages!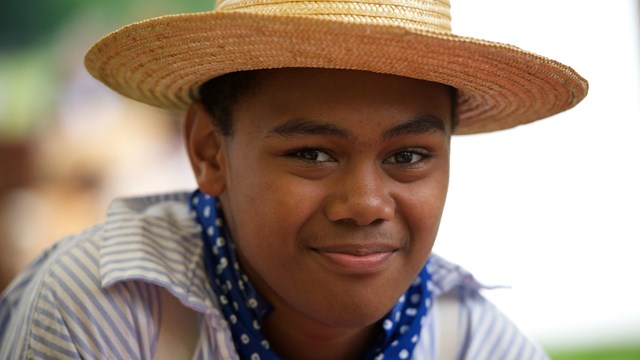 Kids of Fort Vancouver
Fort Vancouver was home to lots of kids! Learn about some of them in this series of articles written for young audiences.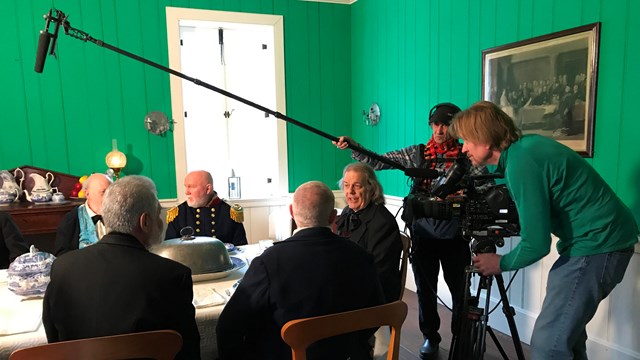 Multimedia Presentations
Watch videos and films, read online books, and listen to podcasts about Fort Vancouver and local history.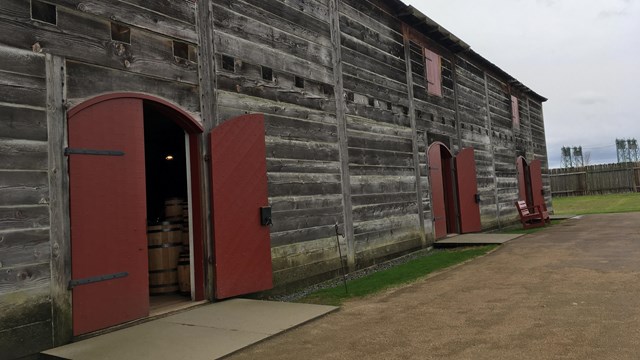 Virtual Experiences
Take a walk through Fort Vancouver and experience the park's museum collection - virtually!
Last updated: April 13, 2021