Museum Collection
Fort Vancouver National Historic Site cares for a vast collection of archaeological artifacts, historic objects, and archival documents that tell the stories of our site. The museum collection represents a wide variety of periods and cultures, including pre-contact and post-contact indigenous peoples, the Hudson's Bay Company fur trade, the U.S. Army, early military and civilian aviation at Pearson Field, and the Kaiser Shipyards.
Our curation facility currently houses over 2.5 million items! Of the collections from Fort Vancouver National Historic Site, approximately 90% of these objects come from archaeological excavations that have taken place on the site since 1947. Others were generously donated by individuals or groups in the local community. Our curation facility also houses collections from other national parks and related sites, including Fort Colvile in Lake Roosevelt National Recreation Area, Fort Nez Perce in Whitman Mission National Historic Site, and San Juan Island National Historical Park, as well as collections from the Cathlapotle and Meier village sites.
Once items are accepted into our museum collection, they are protected in a climate-controlled facility, where staff work to preserve and interpret them for current and future generations. Learn more about the museum collection here!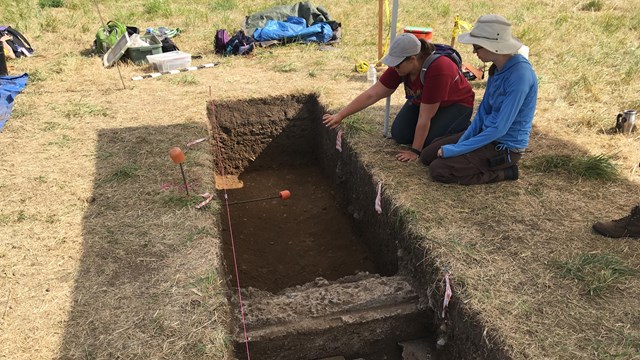 Archaeology Collections
Learn about archaeological collections at Fort Vancouver NHS.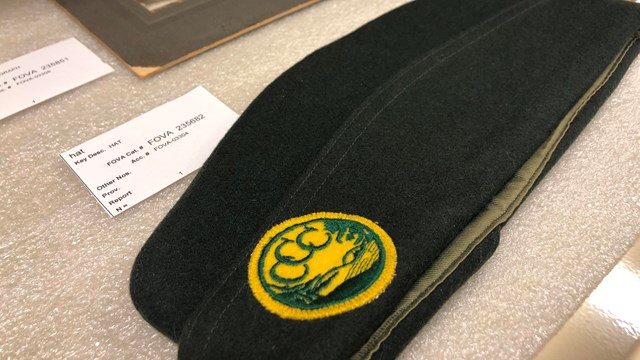 History Collections
Learn about historical objects in the Fort Vancouver NHS museum collection.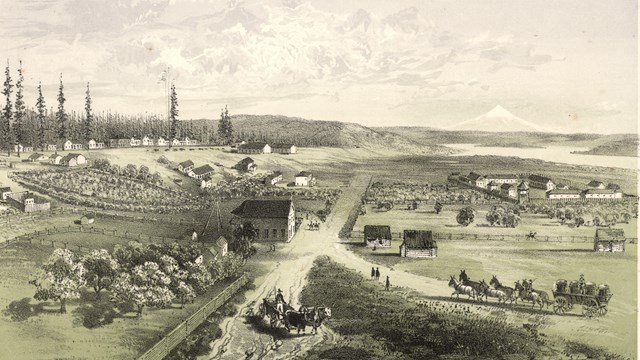 Archives
Learn about archival collections at Fort Vancouver NHS.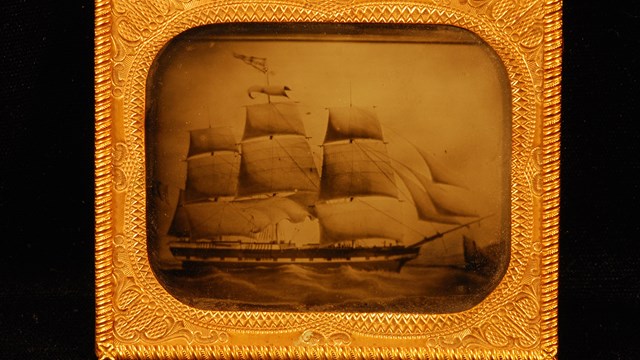 Donations to our museum collection
Learn more about donating items to our museum collection in this handy FAQ.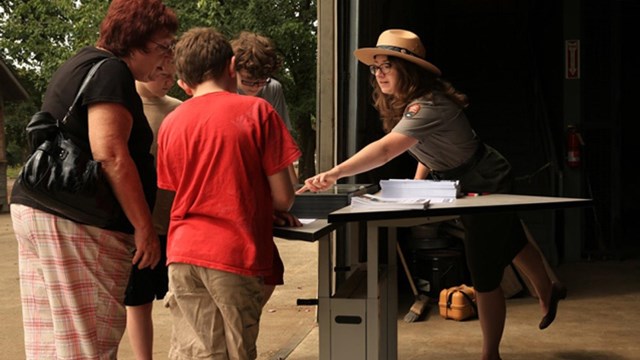 Curation at Fort Vancouver NHS
Find out what it's like to be a curator at Fort Vancouver National Historic Site!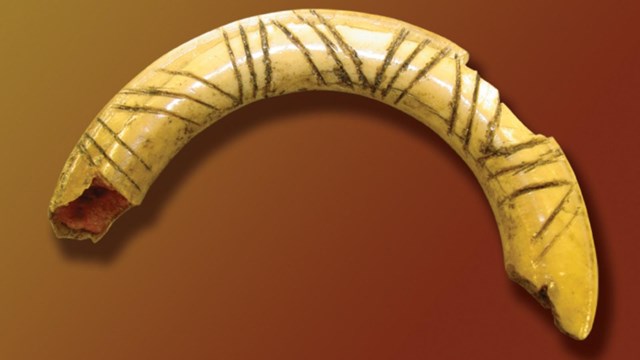 Online Collections
See online collections from Fort Vancouver National Historic Site.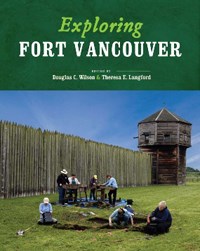 Exploring Fort Vancouver
Published in 2011 by the University of Washington Press, this book provides a comprehensive look inside the Fort Vancouver Museum Collection through essays written by Curator Theresa Langford, Archaeologists Douglas C. Wilson and Bob Cromwell, Historian Greg Shine, and Museum Technician Heidi Pierson. Learn more here.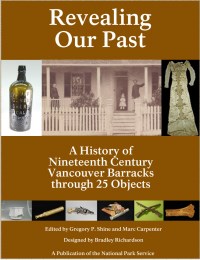 What role do tangible items in historical archives, museum collections, and archaeology play in helping us understand our collective past? What was life like at the Army's Fort Vancouver and Vancouver Barracks in the mid-to-late 1800s? What went on there, and how did it compare to other places?
Produced by the park's Public History Field School, this free eBook seeks to answer these questions and also illustrate the national significance of Vancouver Barracks as part of a unit of the national park system today.
Management of Museum Collections at the Vancouver National Historic Reserve
At Fort Vancouver NHS, the National Park Service also curates collections from archaeological sites within the Vancouver National Historic Reserve, from partners including the City of Vancouver, the US Army, and the Federal Highway Administration.
Visiting the Museum Collection
Tours inside the collections storage rooms may be scheduled for groups of up to fifteen people (children over 10 are welcome). If you are interested in a tour, please contact Curator Meagan Huff at (360) 816-6255, or by email.


Last updated: April 12, 2021