Plan Your Visit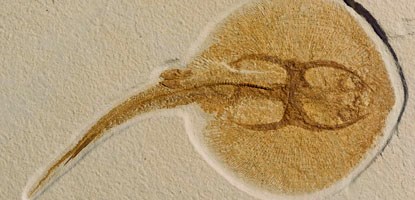 Fossil Butte National Monument is located in the sagebrush-covered hills of rural, southwestern Wyoming. Wide open spaces, fresh air, blue skies, abundant wildlife and, of course, some of the most incredible fossils in the world are found here.
The visitor center and museum are open year round, though hours vary by season. Ranger-led programs are offered during the summer.
During the summer months, hiking trails provide a wonderful way to experience the monument. Spring and fall offer cooler temperatures and many chances to view wildlife. Snowshoeing and cross-country skiing are great ways to explore the park during winter months.
There is no camping available in the park.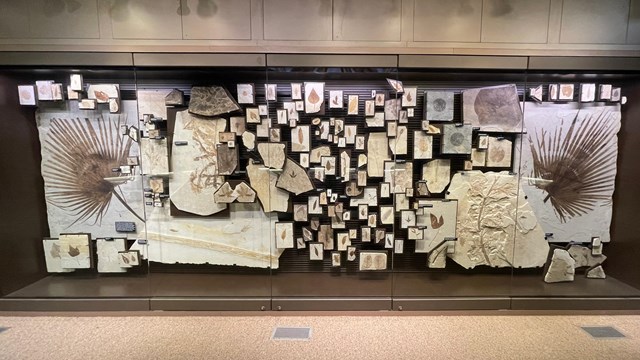 Things to Do
See the fossils in the visitor center museum or learn about geology while hiking one of our trails.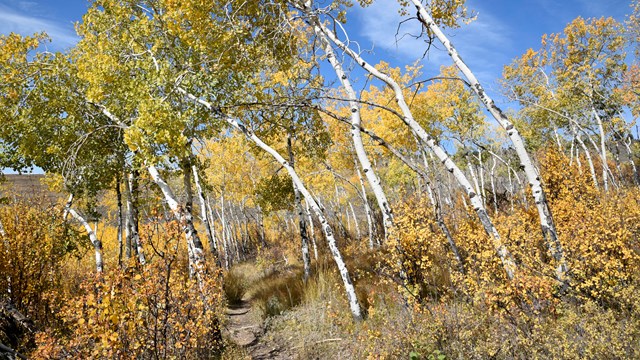 Operating Hours and Seasons
Discover when Fossil Butte NM is open throughout the year.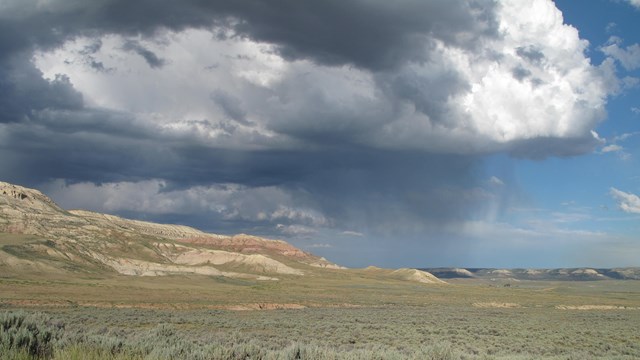 Current Conditions at Fossil Butte
As you plan your visit, be sure to check out the current conditions at Fossil Butte National Monument.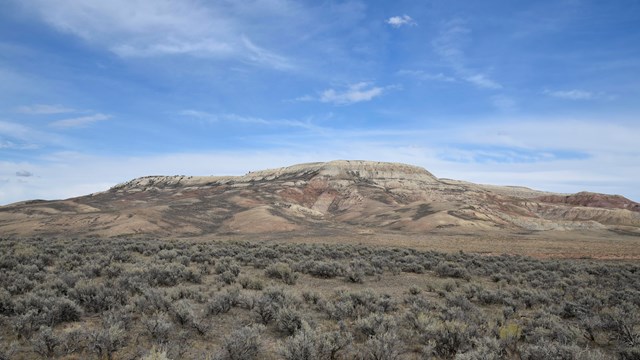 Directions
Find out how to get to Fossil Butte National Monument.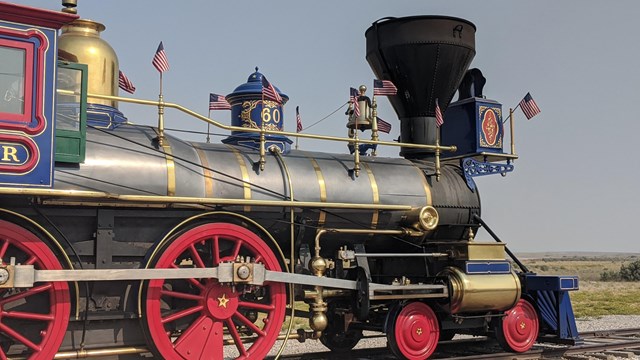 Nearby Attractions
Fossil Butte NM is within a 3-hour drive of 4 other national park sites.


Last updated: July 27, 2022