Operating Hours & Seasons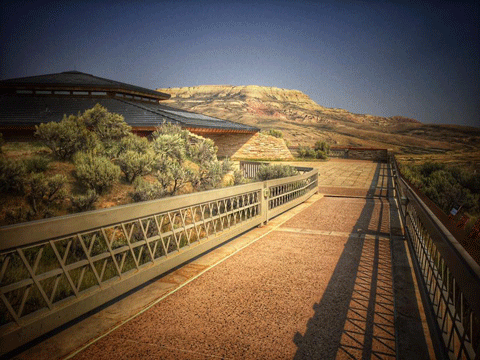 Visitor Center Hours
The Visitor Center is open year-round, but park operating hours vary with the season.
Spring: March 1 - May 25, daily 9:00 am - 4:30 pm
Summer: May 26 - September 4, daily 9:00 am - 6:00 pm
Fall: September 5 - December 1, daily 9:00 am - 4:30 pm
Winter: December 2 - March 1, open 9:00 am - 4:30 pm Monday through Saturday, closed Sundays.
To view prepared fossils on exhibit, the best place to look is our
Visitor Center. As most fossils are trapped within horizontal layers of rock, they must be split and prepared before you can view the diversity and abundance of fossils found in this area.
The entrance road gate is closed only during severe winter storms. The scenic drive with access to the picnic area and Nature Trail is closed from November until late May (weather-dependent).

Camping is not available.


Last updated: May 26, 2018