Basic Information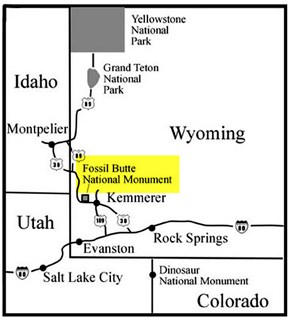 Welcome to Fossil Butte National Monument.
The park is located in southwest Wyoming near the town of Kemmerer.
There is no camping or places to eat in the park. Cell service is limited, but there is wifi in the visitor center.
We welcome visitors year-round. The park is open sunrise to sunset, but be sure to check the visitor center operating hours as they vary with the season.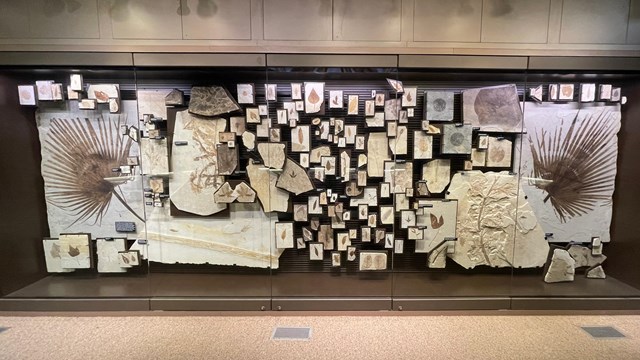 Things to Do
See the fossils in the visitor center museum or learn about geology while hiking one of our trails.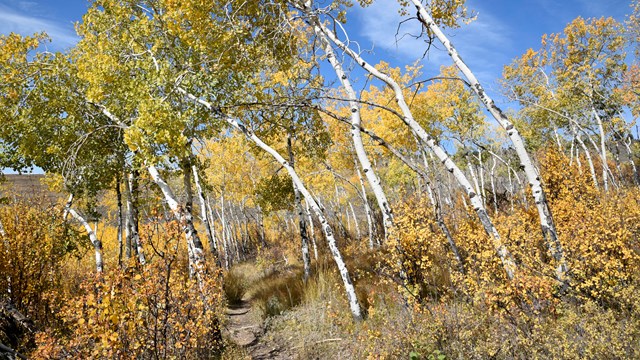 Operating Hours and Seasons
Discover when Fossil Butte NM is open throughout the year.
Current Conditions at Fossil Butte
As you plan your visit, be sure to check out the current conditions at Fossil Butte National Monument.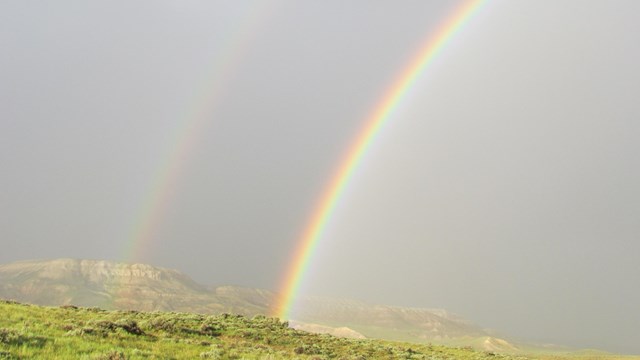 Weather
Be prepared for your visit to Fossil Butte National Monument.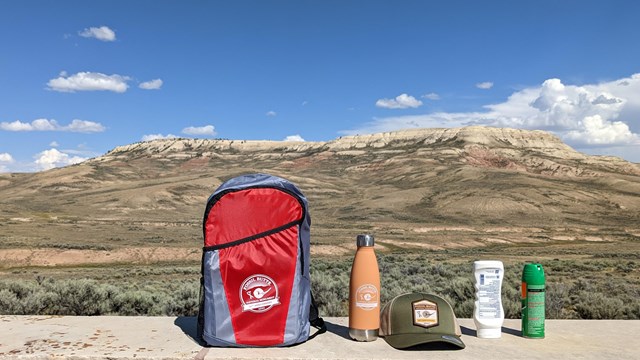 Safety
Learn about safety concerns in the park.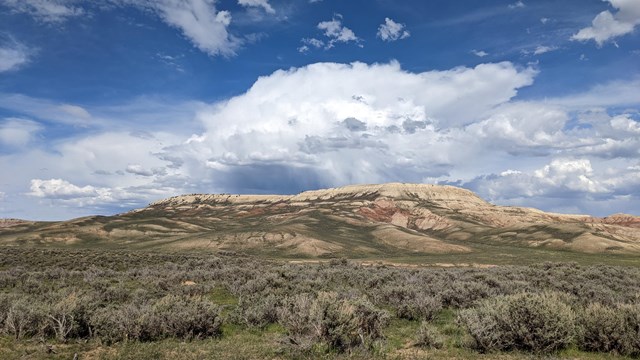 Frequently Asked Questions
Learn the answers to some of the most frequently asked questions about Fossil Butte NM.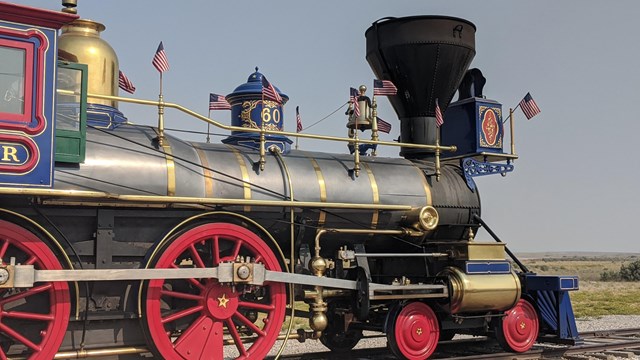 Nearby Attractions
Fossil Butte NM is within a 3-hour drive of 4 other national park sites.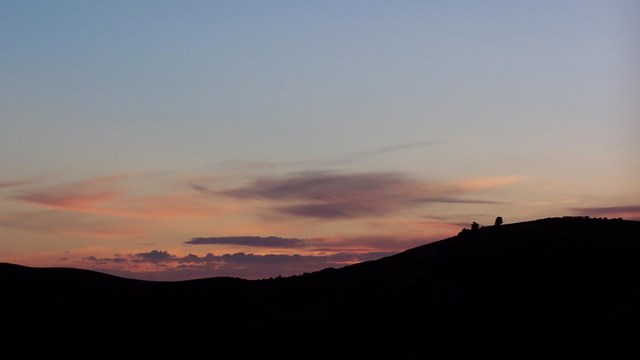 Eating and Sleeping
There is no place to eat or spend the night in the park. Explore services in local communities.
Last updated: August 8, 2023