September 11 Observance
General Information
The National Park Service, along with the Families of Flight 93, Friends of Flight 93 National Memorial, and National Park Foundation will host the Twentieth Anniversary Observance on Saturday, September 11, 2021.

Please check back for more information.

Following the morning's observance, visitors are welcome to pay their respects to the 40 passengers and crew members of Flight 93 at the memorial.


Ceremony Speakers and Schedule
To Be Announced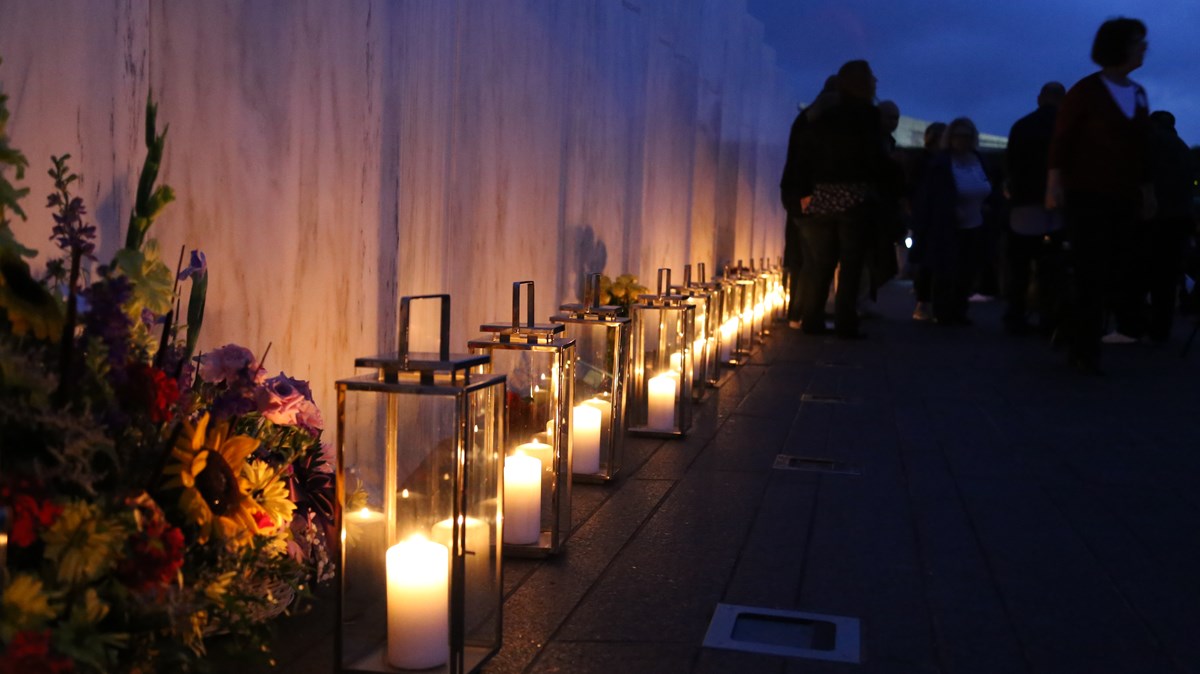 Last updated: March 24, 2021