Event Program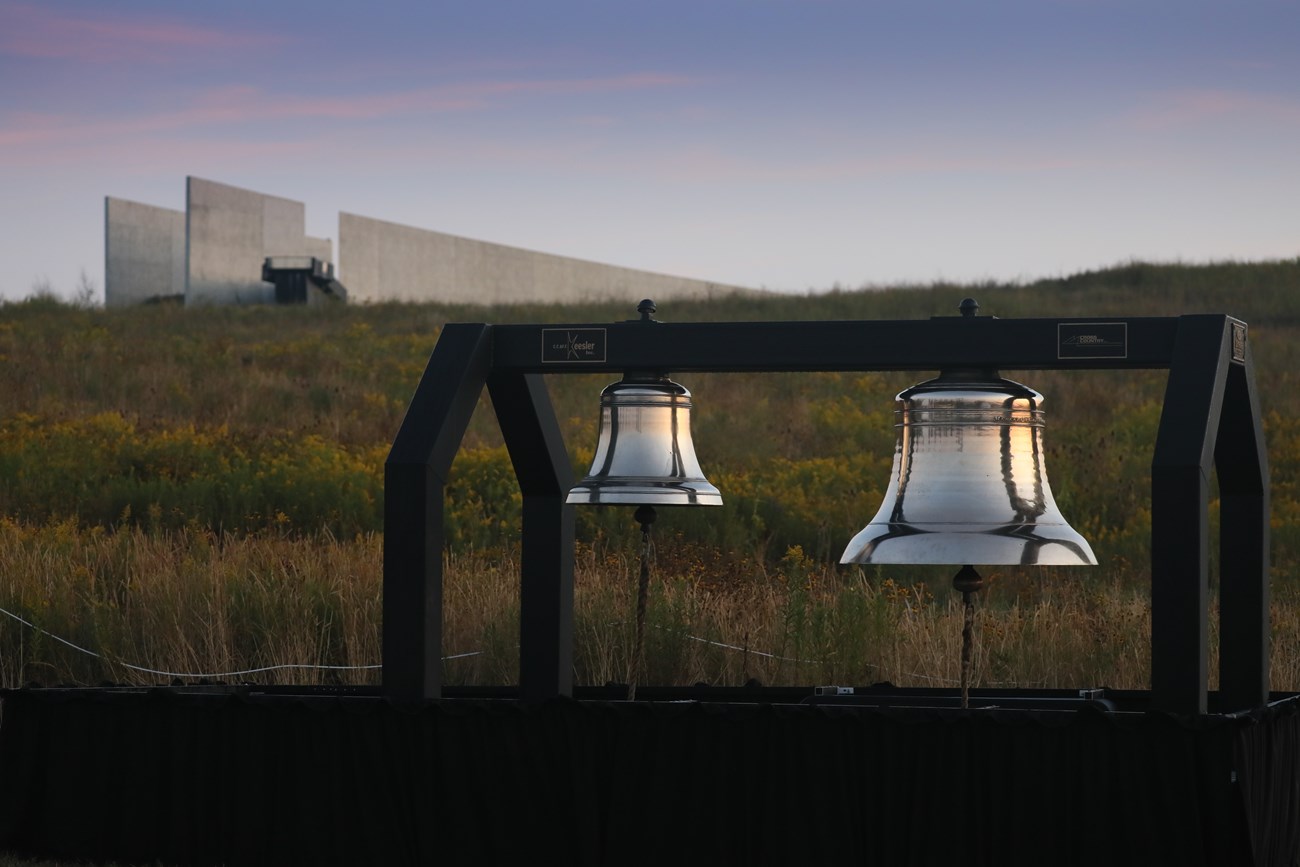 Memorial Ceremony
September 11, 2023 at 9:50 AM

Welcome
Stephen M. Clark, Superintendent Flight 93 National Memorial

Pledge of Allegiance
Students, Shanksville-Stonycreek School District

Name Presentation
Jacob Miller, Shanksville-Stonycreek Alumni, Class of 2003

Christian Adams

Wanda Anita Green*

Lorraine G. Bay*

Donald Freeman Greene

Todd M. Beamer

Linda Gronlund

Alan Anthony Beaven

Richard J. Guadagno

Mark Bingham

First Officer LeRoy Homer*

Deora Frances Bodley

Toshiya Kuge

Sandy Waugh Bradshaw*

CeeCee Ross Lyles*

Marion R. Britton

Hilda Marcin

Thomas E. Burnett, Jr.

Waleska Martinez

William Joseph Cashman

Nicole Carol Miller

Georgine Rose Corrigan

Louis J. Nacke II

Patricia Cushing

Donald Arthur Peterson

Captain Jason M. Dahl*

Jean Hoadley Peterson

Joseph DeLuca

Mark David Rothenberg

Patrick Joseph Driscoll

Christine Ann Snyder

Edward Porter Felt

John Talignani

Jane C. Folger

Honor Elizabeth Wainio

Colleen L. Fraser

Deborah Jacobs Welsh*

Andrew (Sonny) Garcia

Jeremy Logan Glick

Kristin Osterholm White Gould

Lauren Catuzzi Grandcolas
& Unborn Child

* Denotes crew members

Bells of Remembrance
Joy Knepp, Art Teacher (ret.) Shanksville-Stonycreek School District

Jan Loney, Metalsmith, Shanksville-Stonycreek School Memorial Artist

Moment of Reflection and Conclusion
Rabbi Hazzan Jeffrey Myers Tree of Life Or L*Simcha Congregation, Pittsburgh, PA
*A private wreath-laying ceremony for family members of the passengers and crew will immediately follow the Moment of Remembrance

Wreath Laying
A public wreath-laying ceremony will begin at 2 p.m. on the Memorial Plaza near the Wall of Names.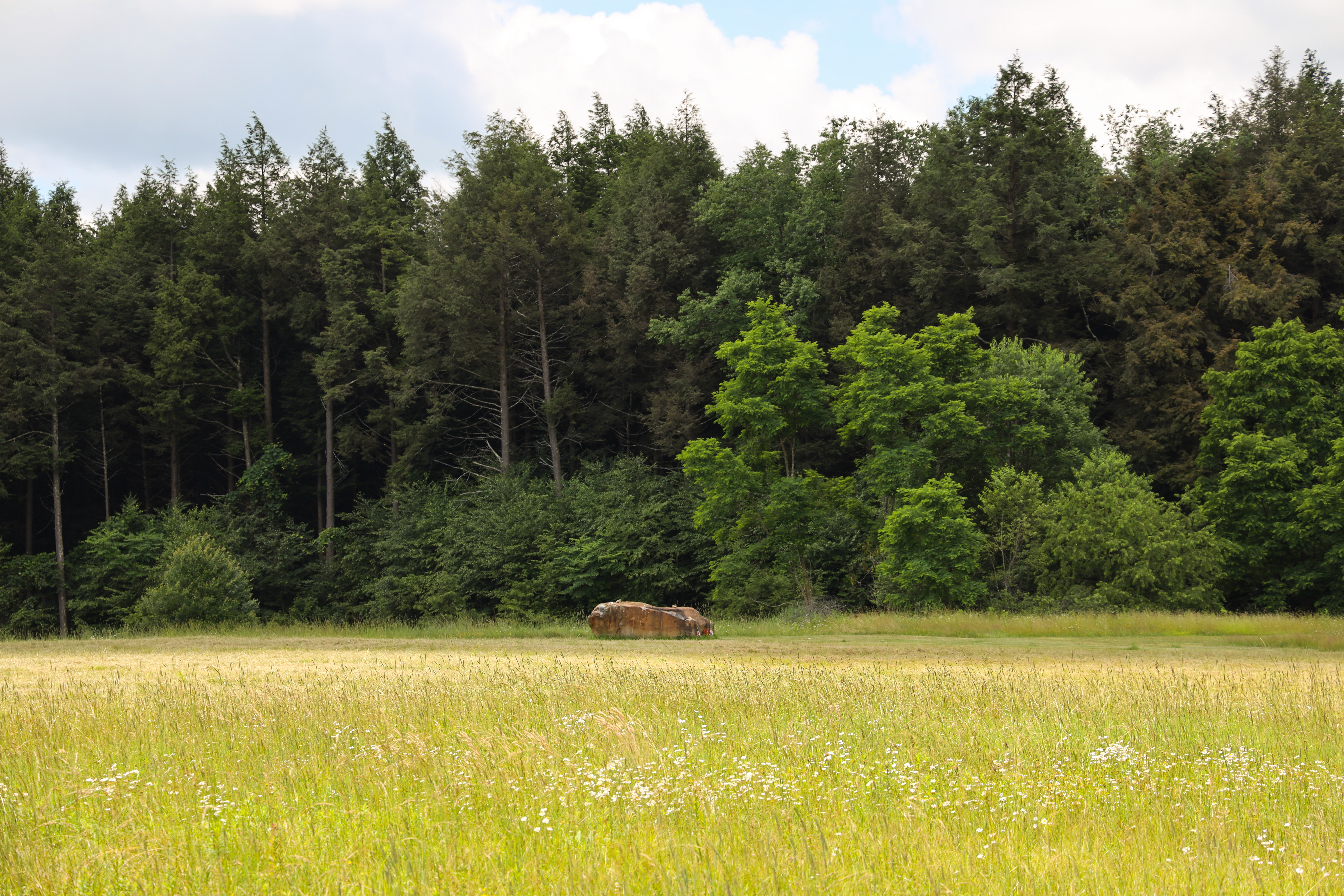 THE PREAMBLE
A Common Field One Day.
A Field Of Honor Forever.
May all who visit this place remember the collective acts of courage and sacrifice of the passengers and crew, revere this hallowed ground as the final resting place of those heroes, and reflect on the power of individuals who choose to make a difference.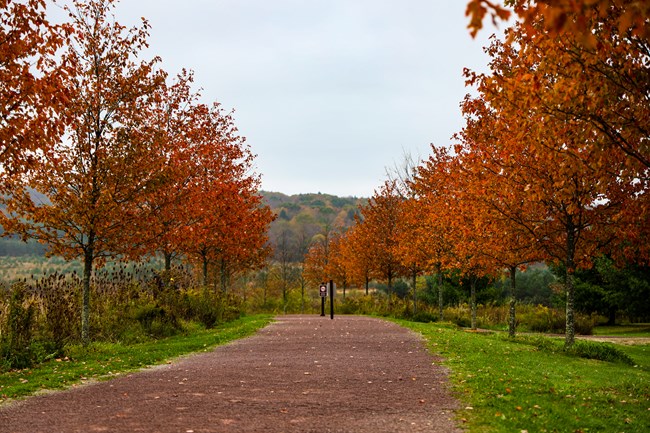 Flight 93 National Memorial Expression
Timeless in simplicity and beauty,
like its landscape, both stark and serene,
the Memorial should be quiet in reverence,
yet powerful in form, a place both solemn and uplifting.

It should instill pride, and humility.
The Memorial should offer intimate experience,
yet be heroic in scale. Its strong framework
should be open to natural change and allow
freedom of personal interpretation.

We want to restore life here,
to heal the land, and nourish our souls.
In this place, a scrap yard will become a gateway
and a strip mine will grow into a flowering meadow.

But more than restoring health,
the Memorial should be radiant,
in loving memory of the passengers and crew
who gave their lives on Flight 93.

POEM BY PAUL MURDOCH
Special Thanks
Friends of Flight 93
National Park Service Volunteers-in-Parks

Last updated: September 10, 2023