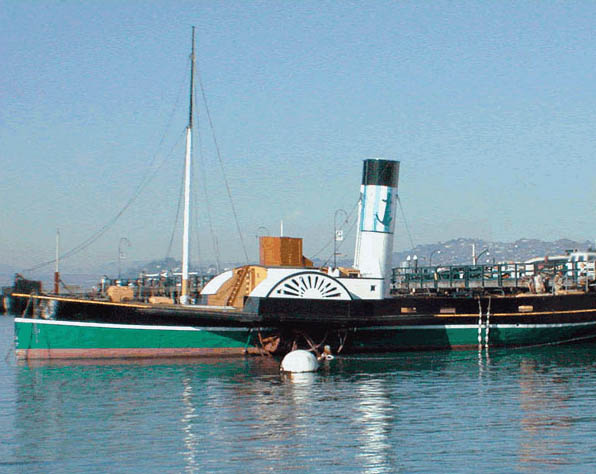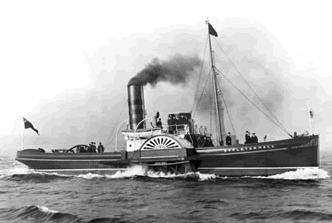 Eppleton Hall is typical of the tugs used in the coal ports of North England to tow barges and shipping. Similar paddle tugs were used in San Francisco during the 1850s and 1860s.
The boat is powered by two single-cylinder "grasshopper" type steam engines. The design dates from the mid-19th century. Independent engine control gave these tugs great maneuverability.

"The Eppleton Hall is the handiest type of tug that was ever built."

Captain John Gibson, Sunderland, England