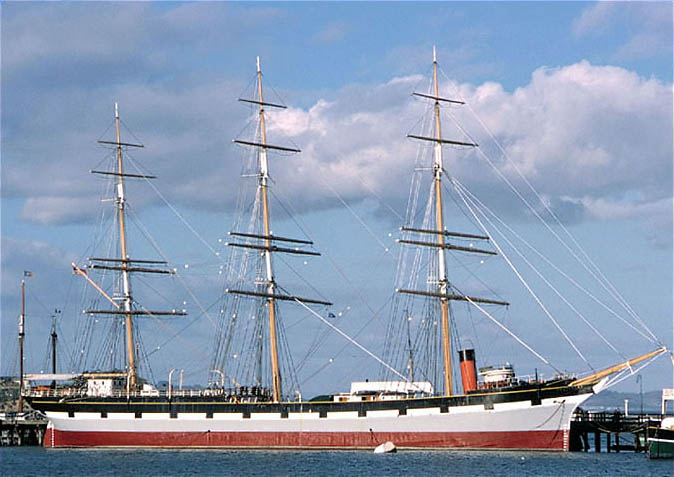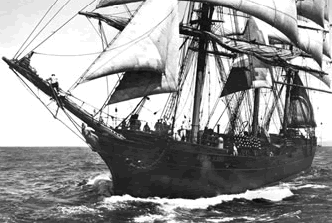 During thirteen years under the British flag, Balclutha called at San Francisco five times, bringing coal and general cargo from Europe and returning with California grain.
Balclutha is a cargo ship, one of thousands of iron and steel sailing vessels built in Great Britain and Europe beginning in the 1860s.

"No one who has not been there can imagine the strain on the captain in trying to get around Cape Horn... This passage in the Balclutha was about my hardest time."
Captain Alfred Durkee, Master 1894-1899