News Release
Everglades National Park Reopens Paurotis Pond after Successful Bird Nesting Season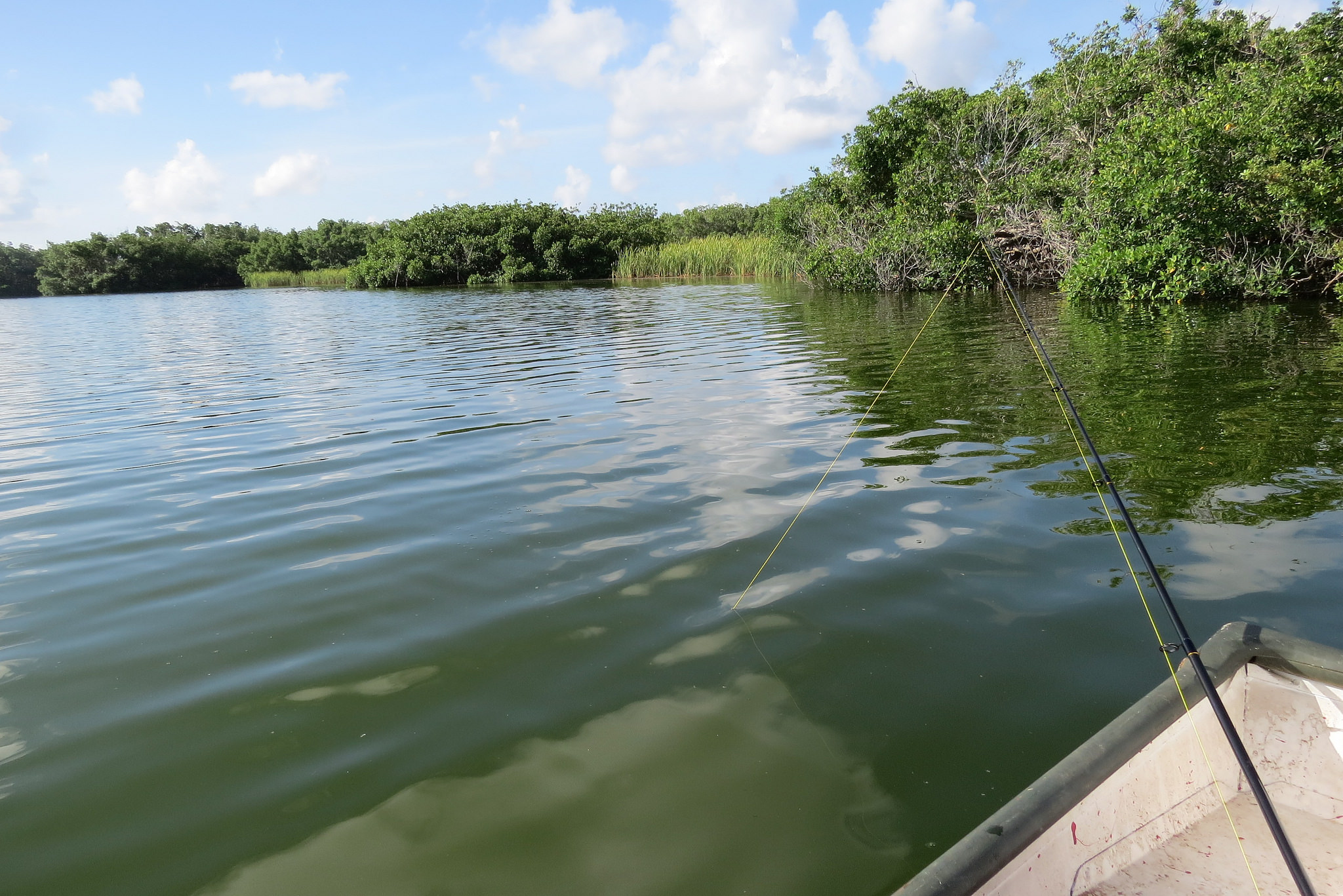 News Release Date:
September 21, 2018
Contact: General Park Information, 305-242-7700
Contact: Media Contact, 305-242-7714
Everglades National Park Reopens Paurotis Pond after Successful Bird Nesting Season
HOMESTEAD, Florida – Everglades National Park announces the reopening of Paurotis Pond for recreational use. A seasonal closure since January was part of a continuing effort to protect the threatened Wood Stork and other wading birds in this popular nesting area from human interference during their nesting season. Visitors may now enjoy open access for fishing, non-motorized boating, and wildlife viewing.
 
Nesting at Paurotis Pond usually begins in winter months and ends by the time summer arrives, but this year nesting lasted into September. Wading bird nesting was exceptional throughout the Everglades this year. Twice the number of wading birds nested at Paurotis Pond than have in recent years. Across Everglades National Park and the Greater Everglades Ecosystem the total number of wading bird nests was almost four times the average number of nests per year for the last decade. Learn more about the 2018 wading bird nesting season at https://www.nps.gov/ever/learn/news/wading-bird-supercolonies.htm


Paurotis Pond is located approximately 24 miles from the main park entrance near Homestead, adjacent to the road to Flamingo. 
 
For more information about what you can see and enjoy at Everglades National Park, please visit www.nps.gov/ever.  
Last updated: September 21, 2018