News Release
Everglades National Park Seeks Public Input on Environmental Assessment for Gulf Coast Site Plan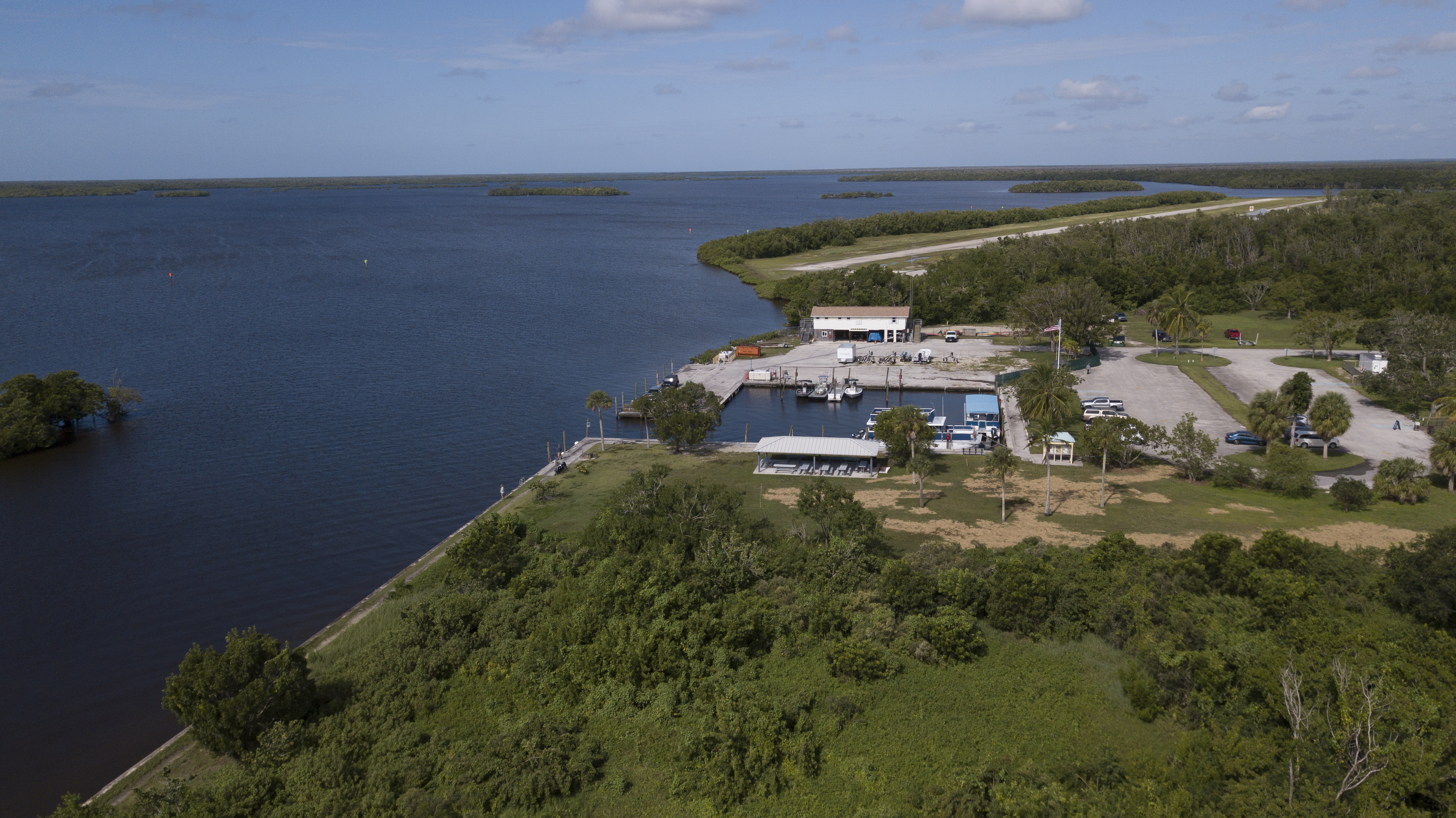 News Release Date:
January 24, 2023
Contact: Media contact: Allyson Gantt, 786-610-8023
Contact: Project contact: Daniel Noon, 305-242-7717
HOMESTEAD, Fla. — The National Park Service (NPS) announced today the release of the Environmental Assessment (EA) for the Gulf Coast Site Plan. The EA is available for review and comment from Jan. 24 to Feb. 26 on the NPS Planning, Environment and Public Comment site (https://parkplanning.nps.gov/gulfcoast). 
The EA analyzes the proposal to redevelop site facilities and supporting infrastructure at the Gulf Coast site of Everglades National Park, located in Everglades City. The proposed improvements will address the damages resulting from Hurricane Irma and focus on improving visitor experience while protecting cultural and natural resources and making the site resilient to climate change for the next 50 years. 
The EA evaluates the impacts of a no-action alternative and one action alternative. It describes the environment that would be affected by and assesses the environmental consequences of implementing each alternative. Under the no-action alternative, the NPS would maintain the existing conditions at the Gulf Coast site. 
The entire Gulf Coast site would be redeveloped under the proposed action, which has been identified as the preferred alternative, including: 
Constructing a new visitor center 

Creating a new public entryway off the roadway 

Elevating the site to address tidal impact, seasonal flooding and increase site resiliency 

Replacing existing bulkheads 

Expanding the marina basin 

Dredging the marina and boat channels  

Installing a living shoreline 
The proposed action incorporates guidance from the park's 2015 General Management Plan and the input received in spring of 2022 during civic engagement and early coordination with other federal, state and tribal governments. 
The construction of the new visitor center would fulfill Congress's direction to construct and designate the "Marjory Stoneman Douglas Visitor Center" in commemoration of the vision and leadership shown by Douglas in the protection of the Everglades. 
The public may comment on this EA during the review period which will close on Feb. 26. The preferred method of providing comments is through the project website under "Open For Comment." 
Comments may also be submitted in writing to:   
Pedro Ramos, Superintendent 
Attn: Gulf Coast Site Plan 
Everglades National Park Headquarters 
40001 State Road 9336 
Homestead, FL 33034-6733 
The public comment period will be open from Jan. 24 until Feb. 26. Mailed comments should be postmarked no later than Feb. 26. 
For more information or questions about the proposed plan, please contact Chief of Planning and Compliance Daniel Noon at 305-242-7717 or daniel_noon@nps.gov. 
Last updated: January 24, 2023