Continental Divide Trail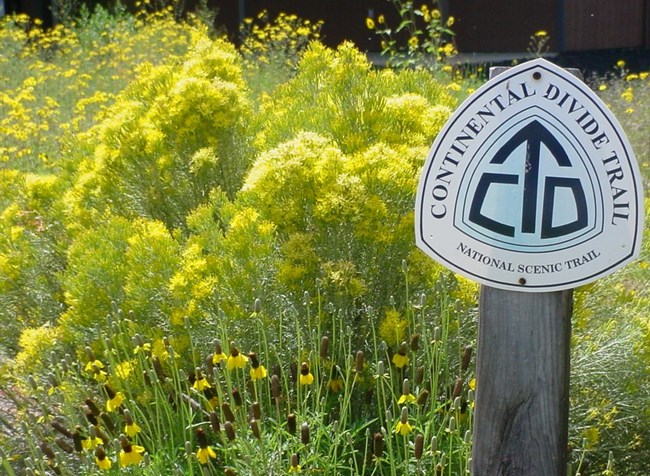 Approximately thirty miles (48 km) of the Continental Divide National Scenic Trail (CDT) winds through both El Malpais National Monument and El Malpais National Conservation Area. Thru-hikers are often seen in mid- to late spring as they trek north from the Mexico to Canada.
If you plan on thru-hiking, water refill stations are seasonally available at the Fire Operations Center on Highway 53 or the El Malpais Visitor Center. Extra amenities are available in Grants. Consult the Continental Divide Trail Coalition website for more detailed information if you plan on doing the entire trail.
Last updated: February 4, 2021