Self-Guided Tours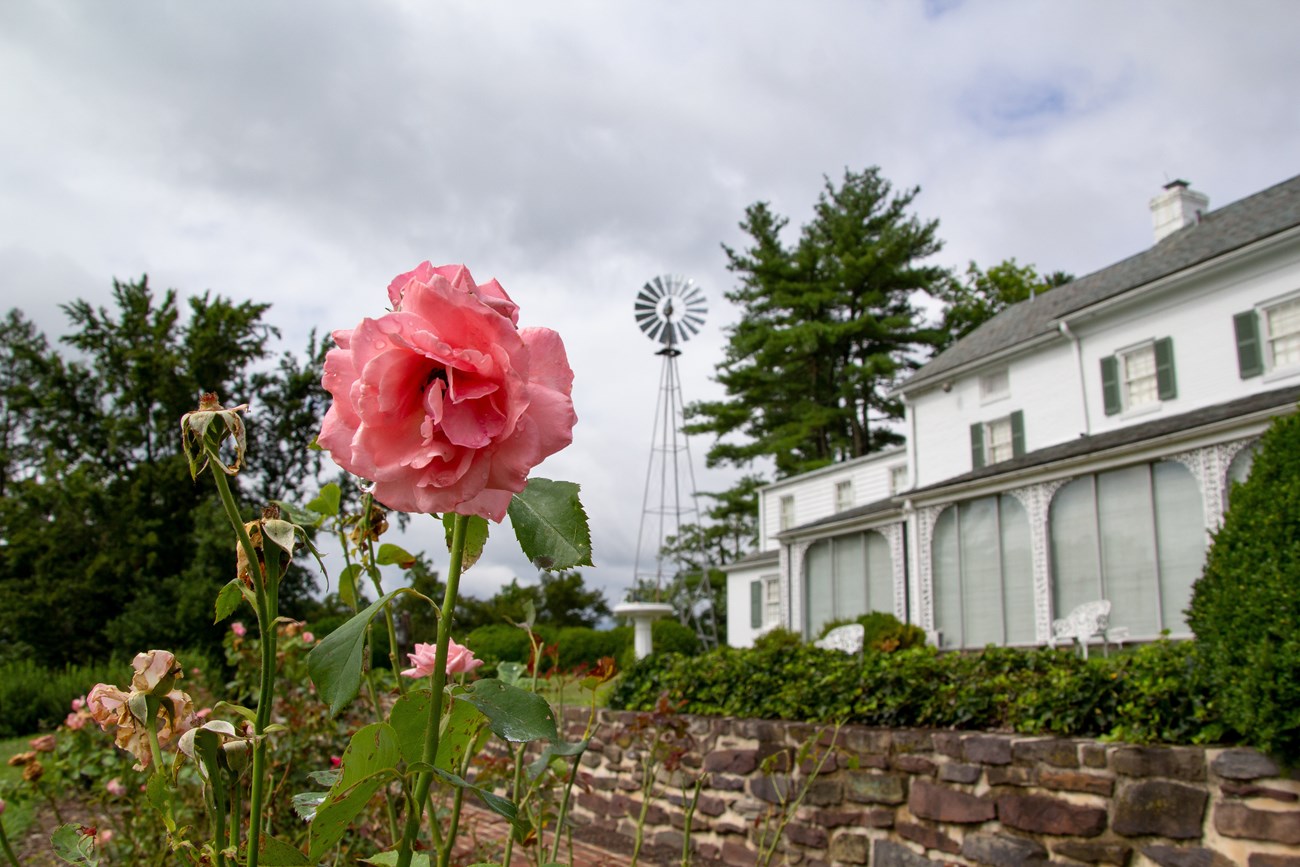 Grounds Tour
A self guided tour of the grounds includes the P.G.A. putting green, the rose gardens, the guest house, and a garage which still houses the presidential limousine, and Eisenhower golf carts, and station wagon.
Farm Walking Tour
This walk explores Eisenhower's cattle operation, including the show barn housing the Eisenhower farm machinery.

Skeet Range
A short walk from the Reception Center is Eisenhower's skeet range. A wayside exhibit details Ike's shooting prowess and explains the rules of trap and skeet.

House Tours
The Eisenhower home and its furnishings have changed little since Ike and Mamie's years together in Gettysburg. A tour of the home offers an intimate glimpse of the Eisenhowers' life and times. Find more information here.
Last updated: March 8, 2023