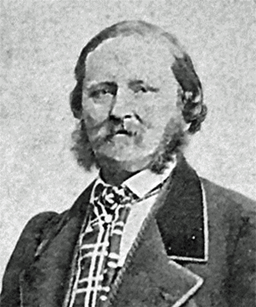 Who Invented Sound Recording?

Thomas Edison was catapulted to international fame with his 1877 invention of the phonograph—a machine that recorded and played back anything that it "heard." But Edison was not the first person to record sound. That honor goes to Edouard-Léon Scott de Martinville, a French inventor who in 1857 devised his phonautograph—a machine that inscribed the vibrations of airborne sounds onto a permanent medium.

Scott's phonautograph was an extraordinary instrument. From the beginning of time, sound had been invisible and fleeting. The phonautograph made it both visible and permanent by writing it to paper. In this way sound waves could be studied as never before. Sound recording was an exceptional achievement in 1857.