Basic Information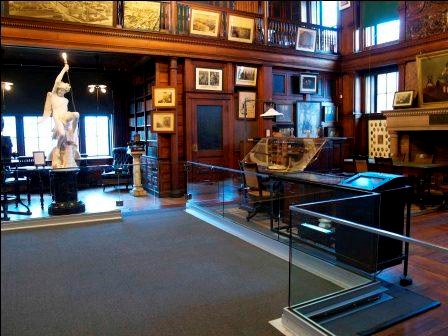 Plan on spending an hour or two in the park, exploring laboratories and libraries. If time permits, and Glenmont is open consider taking a ranger led program of the estate. Ranger talks occur throughout the day, so check for program times when you arrive.
In Operating Hours & Seasons, see when the park and Glenmont are open at different times of the year.
In Fees & Passes, find out what park fees you should expect during your visit.
In Permits & Reservations, obtain permits for certain activities.
Last updated: February 3, 2018