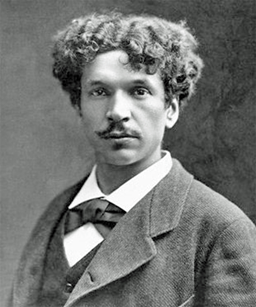 Charles Cros: The Paléophone Process
Charles Cros proposed a means of reproducing sounds from Scott's phon­autograms weeks before Edison explicitly considered similar possibilities. Edison made a machine that demonstrated his ideas; Cros did not. Who, then, was the first to invent sound reproduction?
The idea that sound could be captured and retrieved at will is an old one in French literature. In the 16th century Rabelais wrote of the sounds of a fierce battle, frozen in ice by an early winter, becoming audible in the spring as the ice thawed. In the 17th century Cyrano de Bergerac imagined clockwork books that spoke to their readers, and Sorel fantasized about sponges absorbing spoken messages and releasing the messages when squeezed.