River Safety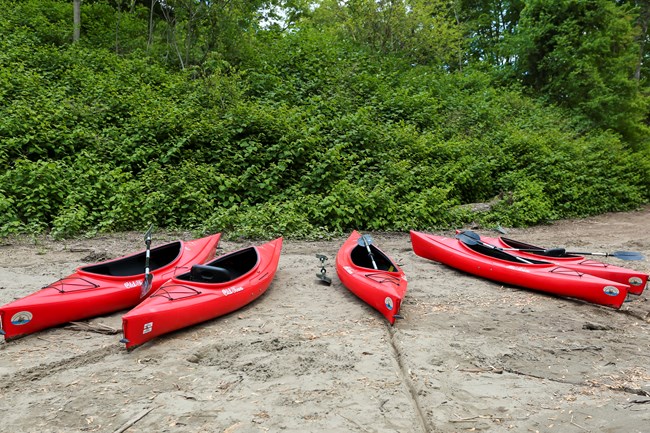 Planning a Trip on the Delaware?
When it comes to a kayak or canoe trip on the Delaware River, a good plan makes all the difference. We want you to have a safe and memorable visit. It's your park and we are glad you are taking the time and interest to visit it. Have a great time!
Check out the list of links below to help you plan your way to a great memory.
How deep is the Delaware River in the park? Is it fast?

Find out here

What's the

weather

going to be like in the park?

Where can you camp along the river in the park?

Find out here

Parking your car overnight in a park lot?

Don't forget to register your vehicle information

with the park Emergency Operations Center

How do I get there?

Here are directions for you

Can I bring my pet with me? More about

pets

here

I still have questions. Can I talk to someone? Sure you can! Call our park information line (Monday thru Friday between 8:00 am and 4:00 pm) @ 570-426-2452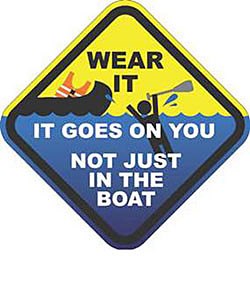 A Lifejacket Can't Save Anyone If All People Onboard Don't Wear One
Children aged 12 and under MUST wear Coast Guard-approved lifejackets at all times when on the river.

Jackets must fit appropriately, and be fully fastened to be effective. Wearing a life jacket is not just common sense, it is THE LAW.

Lifejackets aren't just for kids. Any person paddling or boating MUST have their own US Coast Guard approved lifejacket or PFD onboard and readily accessible in case of emergency.

All boaters must wear lifejackets on boats less than 16 feet in length and on canoes and on kayaks, from November 1 through April 30, to protect boaters from cold water shock if they fall into the water.

Always wear your lifejacket on and in the water.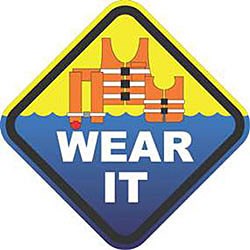 If Your Canoe, Kayak, or Raft Should Break or Capsize, Remain Calm!
Hold on. Even a capsized canoe or kayak will float,.

Move to the upstream end of your vessel, if possible, to avoid being pinned between it and any debris downstream.

Lay on your back with your legs and feet pointed downstream.

Never attempt to stand in rapids or fast-moving water.

When you feel you have regained some control, attempt to slant toward shore.

Save people first. Boats and gear can
be recovered later.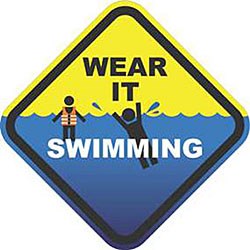 Paddling is Hard Work and May Tire You Out!

Many visitors make plans to travel down the beautiful Delaware river for a day or two. This can be a real challenge for someone not used to the physical effort of paddling miles down a river. Sometimes, our dedicated law enforcement rangers are called on to assist stranded or injured travellers for everything from losing a kayak downstream, canoe tip-overs, and the occasional sprained ankle. We are here for you if you need help. Trust in that.


Some helpful tips when it comes to any incident on the Delaware river during your visit:
Stay Calm and remove yourself to a safe area;

Help will come to you

Contact 911, or the park Emergency Operations Center at

570-426-2457

if you have an emergency
Know your surroundings; Keep an eye out for important landmarks to describe where you are located in an emergency
Download the NPS App to your phone prior to your visit and download the maps for

Delaware Water Gap National Recreation Area

. Keep your phone and identification in a waterproof bag for safety


Here are some of the most important tips for having a safe and fun time on the river:
Always wear a lifejacket or personal floatation device (PFD) in the water.
Never drink alcohol and swim
Never try to swim across the river. Don't risk your life
Keep extra water with you
Wear sturdy footwear when on the river. Broken glass from 50 years ago is still found the hard way. Don't let it happen to you
Note:
River hazards include strong currents, boat traffic, and strainers (obstacles that allow water to pass through them, but trap boats and people). Watch where you and your vessel are going, and please follow park regulations with regards to water safety.




Last updated: June 27, 2022