Your Safety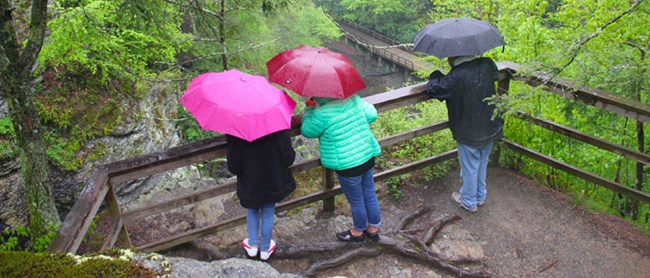 Experiencing an emergency while in the park?
Call 911 for emergency services!

To report crimes or other incidents, please call (800) 543 - 4295 or (570) 426 - 2457.

For information, call (570) 426 - 2452 during open business hours.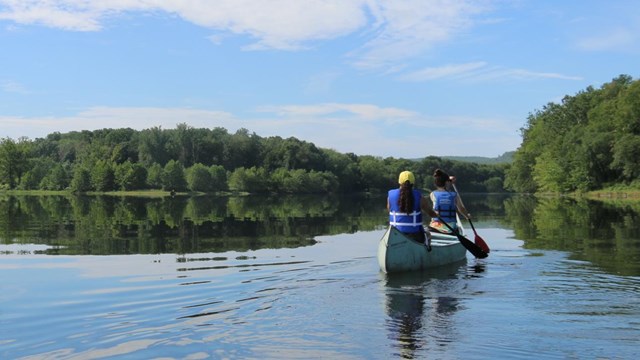 River Safety
Information about river conditions and safety.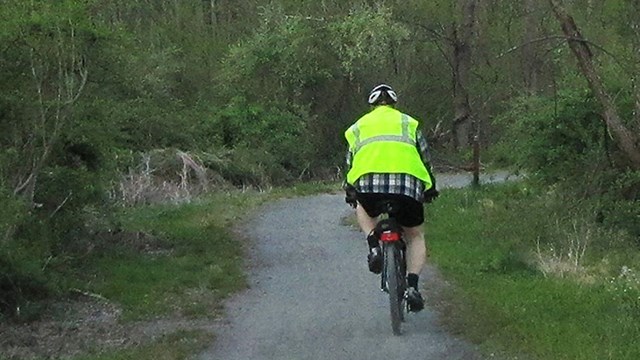 Biking Safety
Information about biking trails and safety.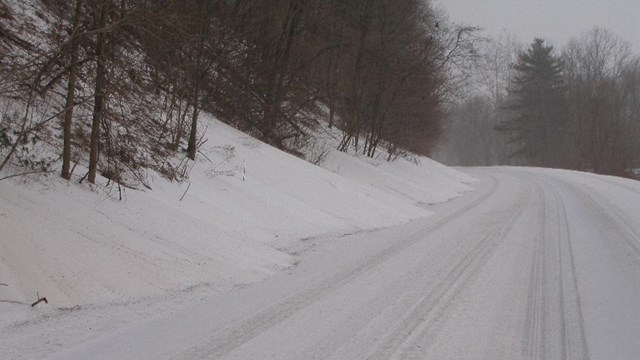 Weather Safety
Learn to watch for changing weather conditions and hazards.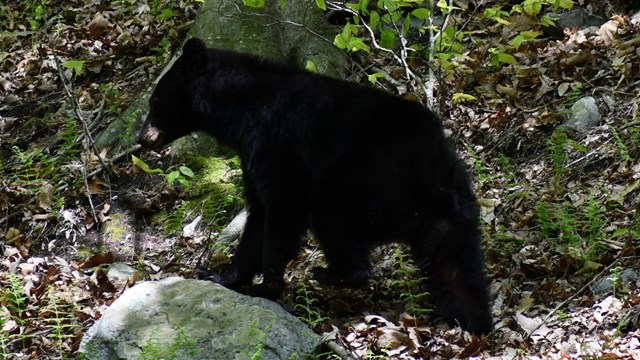 Wildlife Safety
Keep yourself and the wildlife safe.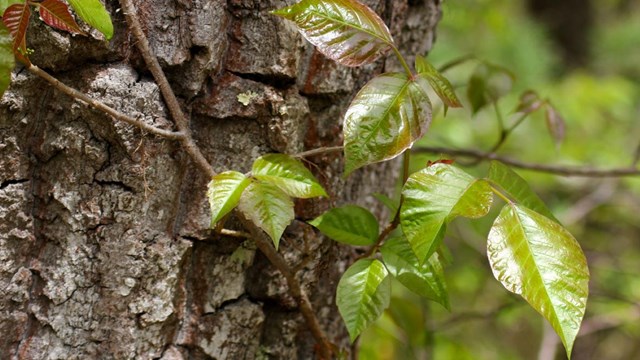 Plant Safety
Learn to identify and prevent plant-related injuries.


Last updated: July 3, 2023