Places to Go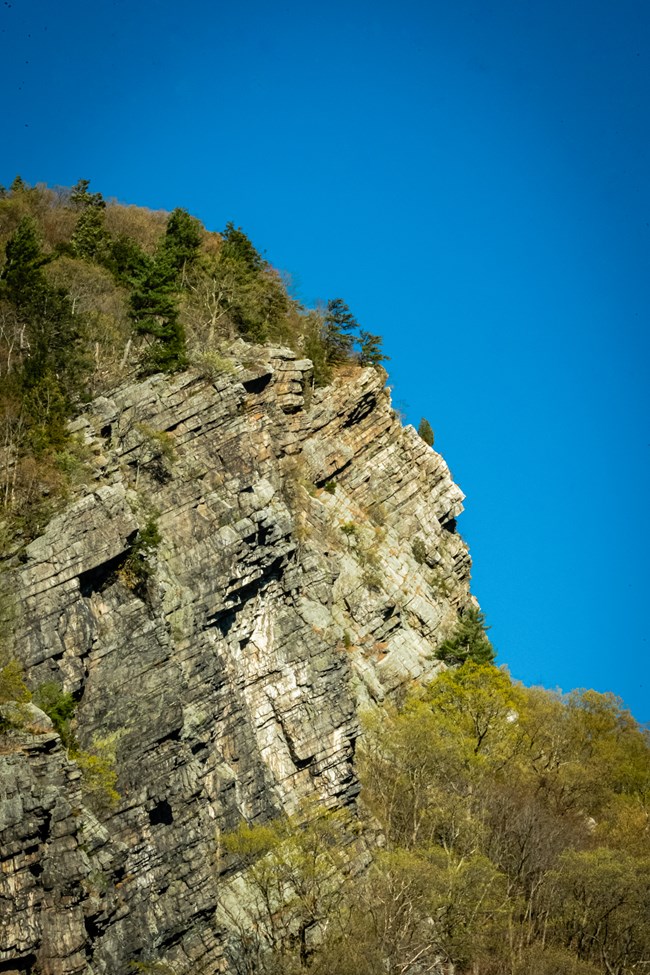 With nearly 70,000 acres to explore, how do you decide where to start? Here are some suggestions to help you discover what interests you most.
All visitor centers offer park information and brochures. Some have exhibits, offer programs, passport cancellation stamps and other services.
No trip would be complete without a stop at the spectacular Delaware Water Gap, a vacationers' icon for over a century.
The valley is dotted with numerous historic places, including Millbrook Village, which is a collection of historic and other buildings that let you explore life in the valley during the late 1800s.
The Middle Delaware River is the essence of the valley. Enjoy a dip at one of three river beaches or launch your boat or just enjoy the view at one of the numerous river accesses.
Numerous waterfalls plunge from the higher elevations, providing cool oases during the summer and spectacular ice walls in the winter.
Enjoy the view from a scenic vista, hike to Sunfish Pond, or hike one of the numerous park trails.
Enjoy a leisurely drive or bike ride along the scenic and historic Old Mine Road.
Enjoy a lunch or a snack at one of the park picnic areas.
Purchase water bottles, walking sticks, t-shirts, light snacks, books, magnets, pins, maps, and other items that will help you enjoy and remember your trip at one of the park bookstores.
Last updated: November 4, 2021