Places to Go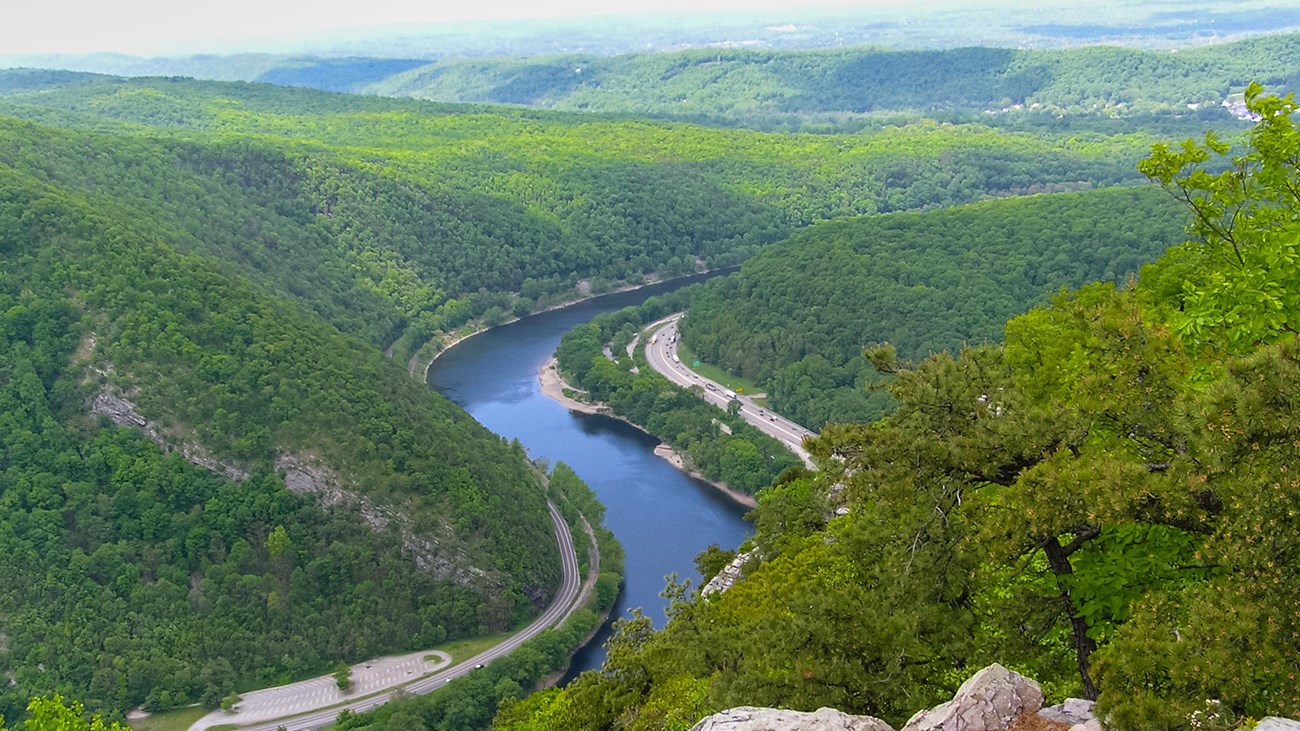 Top Ten Tips for Visiting the Park
These are our Top Ten Tips for a great visit to Delaware Water Gap NRA. Photo Courtesy Charlie Fineran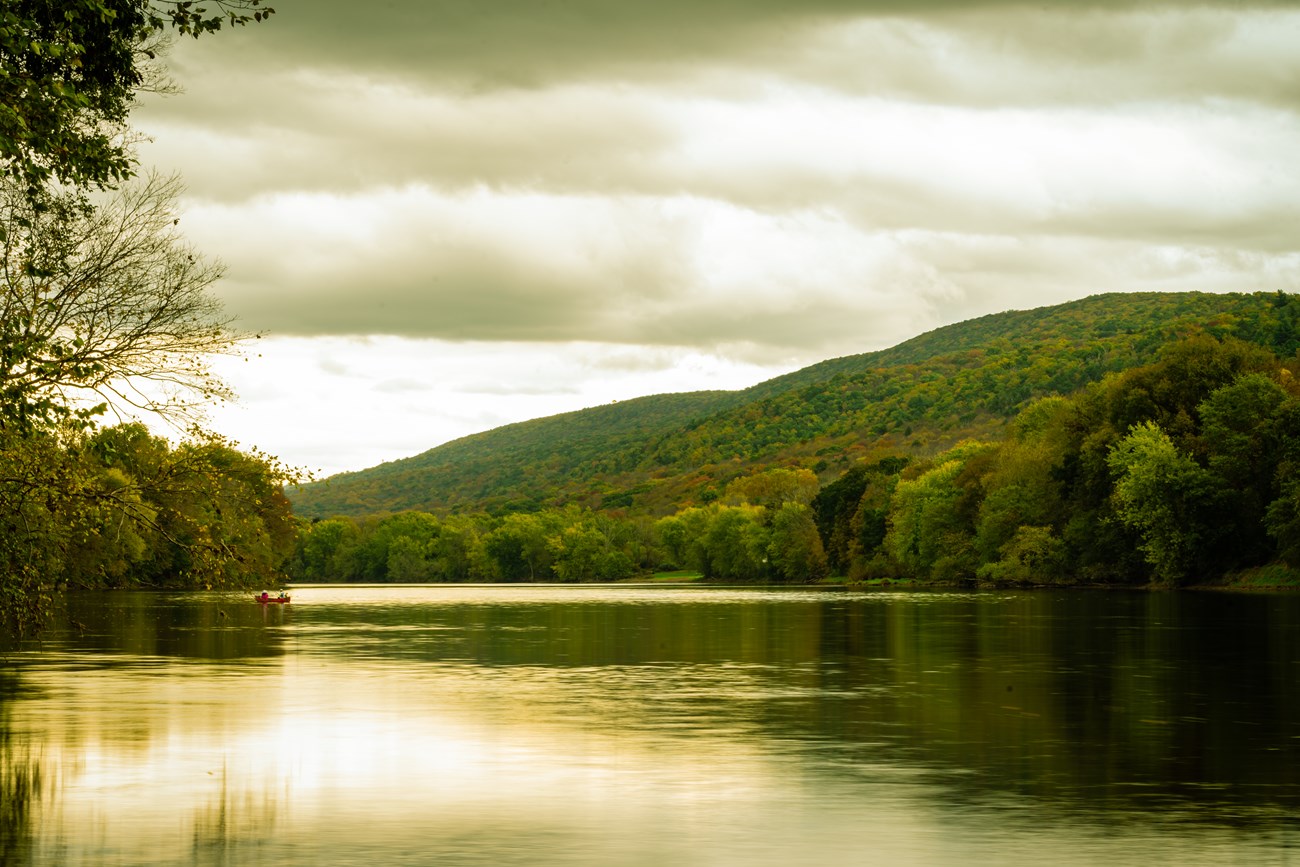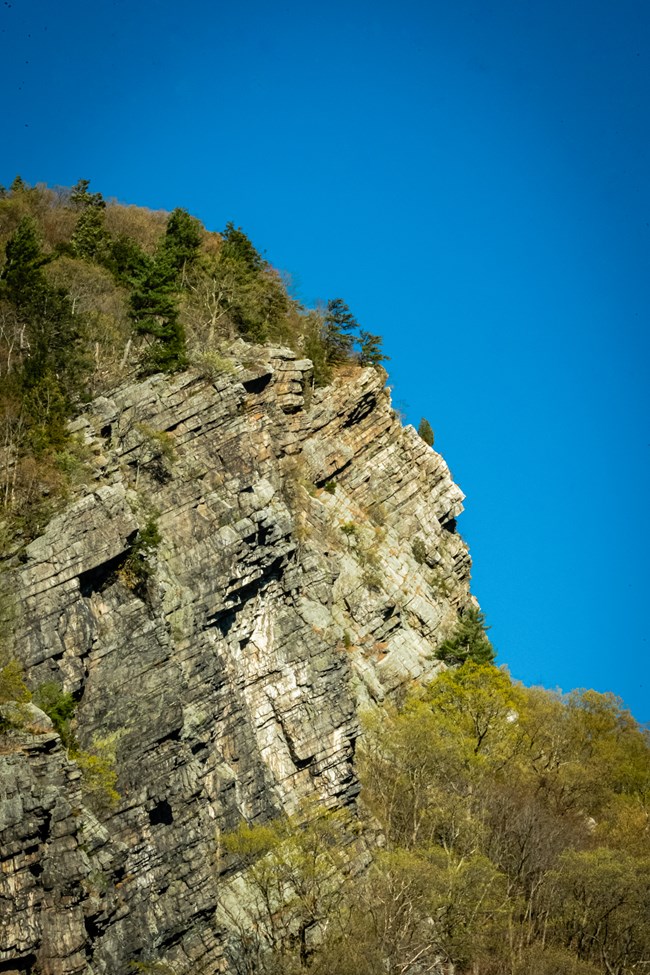 Let's Plan Your Visit

The best trips start with a solid plan. It also doesn't hurt to have a backup plan. It's pretty exciting to go away on a trip, even if it's for a day, isn't it? Do you have a plan if the thing you want to see is closed, or full of people when all you want is a quiet place to picnic, or walk your dog? Our best advice is to be flexible.

What kind of outdoor adventure are looking for? We have plenty to see and do here, but it all starts with you. Where do you want to go? What do you want to do? Are there any rules you need to know before you visit? These are the questions you should ask yourself. Once you decide those answers, you are on your way to a fun memory.
Campgrounds
When it comes to camping, we've got something for everyone. We've got group camping for the larger group. We have river camping that allows you to travel the Delaware River. We even have camp sites for small groups and backcountry camping, too! We have Worthington State Forest adjoining us on the New Jersey side of the park and numerous family campgrounds on both sides of the river mean there's lots of camping availability. Remember to book early.
How Do You Find Us?


Getting Here is Easy
The park is located approximately 75 miles from both New York and Philadelphia. We are surrounded by beautiful scenery, countless outdoor recreation opportunities, delicious fine dining, and great shopping. Plan a Poconos getaway weekend that you and your loved ones will look back on with a smile for years to come. This area is special. Come see why.
 
See you soon!
Delaware Water Gap National Recreation Area is a long, narrow park that sits between two major interstates, I-80 at the south and I-84 at the north. US 209 is the main north/south road through the park on the Pennsylvania side and Old Mine Road is the main north/south road though the park on the New Jersey side.
Last updated: August 16, 2022