Visitor Centers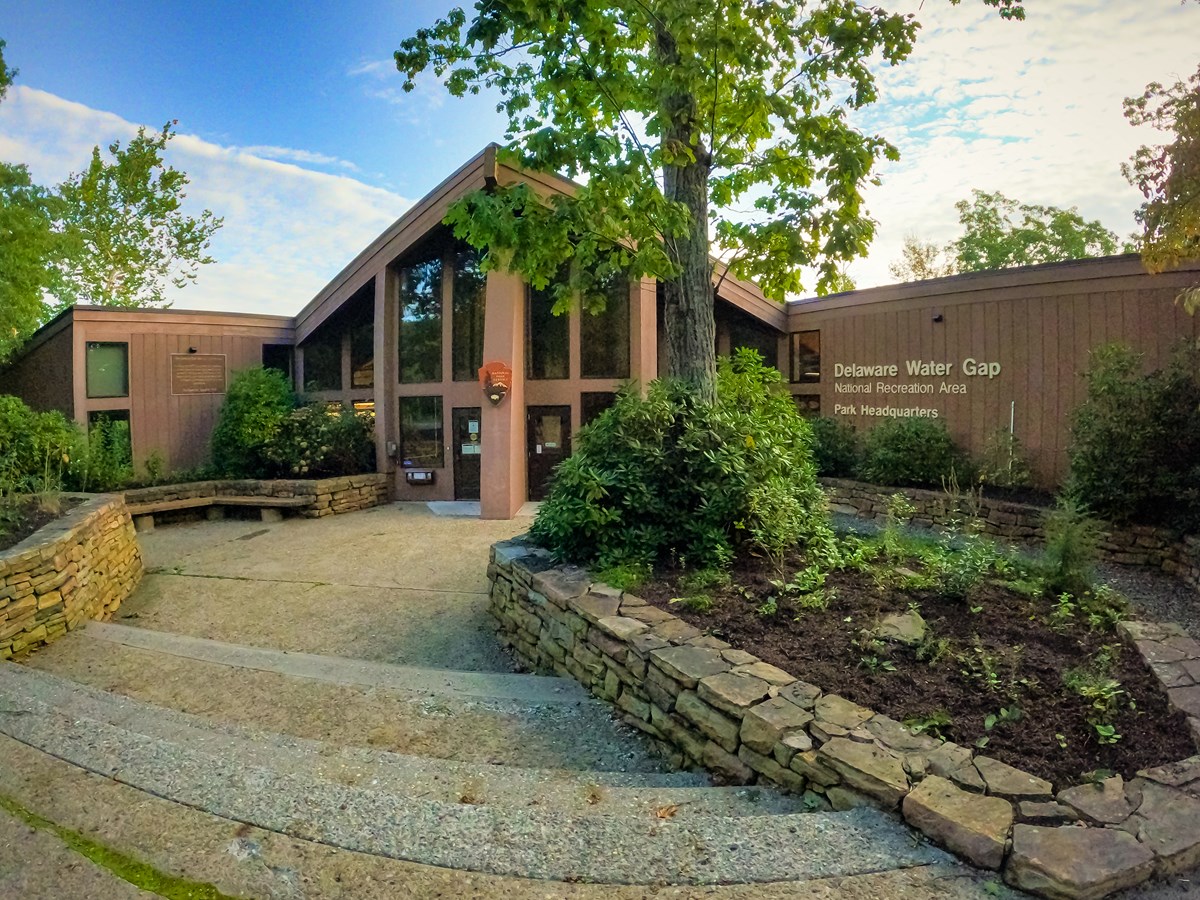 Know Before You

Go
Some important information about visiting the park while we are under Covid-19 restrictions.
The world-wide Covid-19 pandemic has forced so many of us to change the way we do things. We, as a park, have had to adapt our operations to meet the needs of our visitors, in the safest way possible. We thank you for your help in keeping everyone safe.

The following are some important changes to be aware of before you visit:


General Information, Junior Ranger Books, and Passport Stamps are only available at Park Headquarters. The building is currently closed to the public*
Winter Hours: Monday thru Friday, 08:00 am to 4:00 pm
Sumer Hours: Monday thru Sunday, 08:00 am to 4:00 pm
* Information table outside front door. Please ring doorbell if you require additional assistance

The park store is currently

closed

, but you can order park service related souvenirs

here
Shuttle service is only available on a limited basis during summer months. Check out the Monroe County Transit Authority's website for more details and schedule information for the Pocono Pony's Hiker and River Runner Shuttles
Mailing Address
At the time of the parks creation, the official mailing address for this park was designated as 1978 River Road, Bushkill, PA, 18324. With modern mail sorting equipment, we sometimes find that mail is being returned to senders as undeliverable. Because of this, we ask that all mailings be sent to the following address as we work to correct this issue:

Delaware Water Gap National Recreation Area
P.O Box 2
Bushkill, PA 18324

We thank you for your patience as we work to resolve this issue.
 
Loading weather forecast...
Last updated: December 17, 2021