News Release
Fee-free entrance to national parks on August 4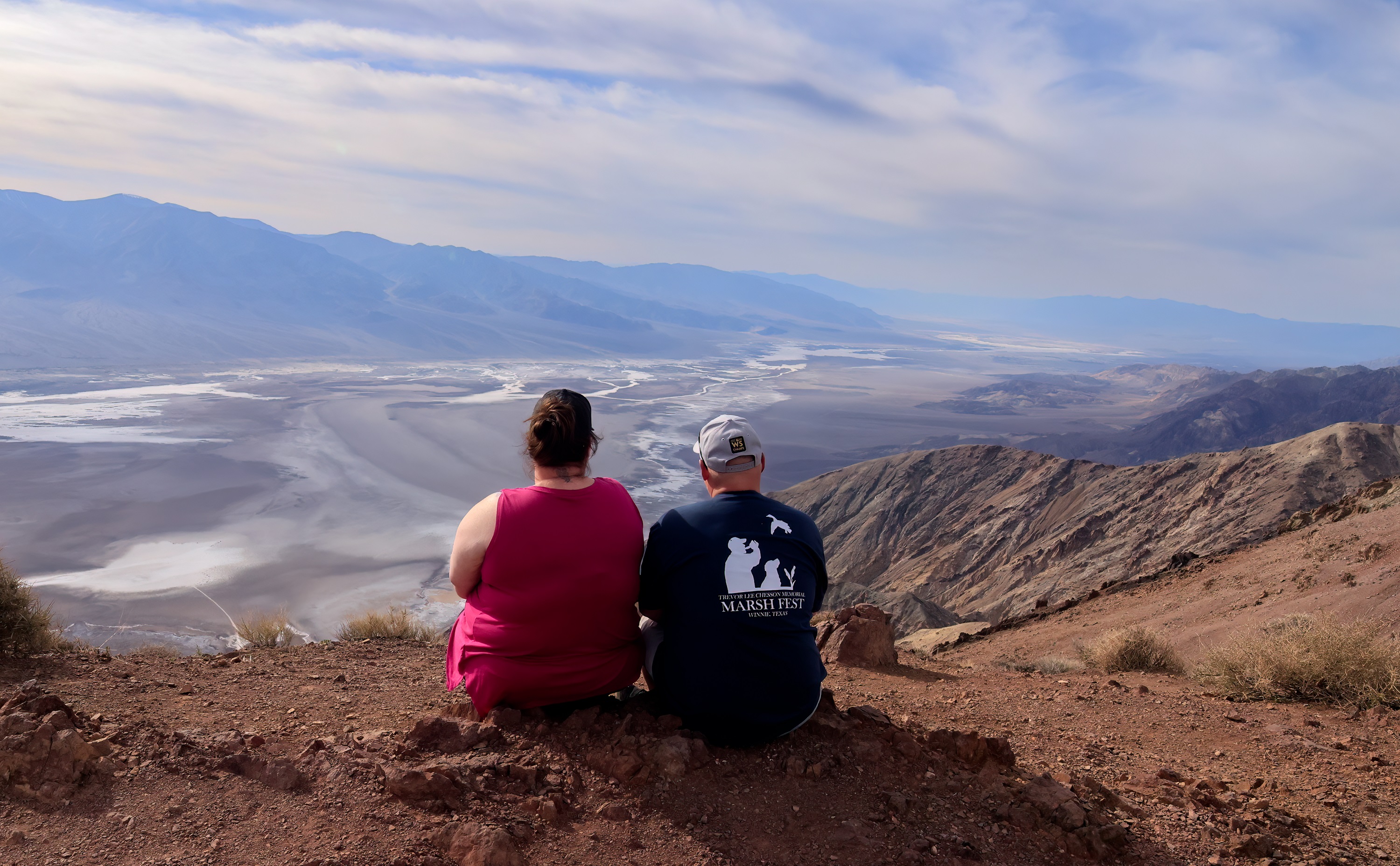 News Release Date:
August 1, 2023
Contact: Abby Wines, abby_wines@nps.gov
Contact: Nichole Andler, nichole_andler@nps.gov
DEATH VALLEY, Calif. – Entrance fees will be waived on Friday, August 4 at Death Valley National Park and all other National Park Service (NPS) sites. This is the
third anniversary of the Great American Outdoors Act
(GAOA), which is making a huge difference in the protection and enjoyment of national parks and other public lands.
A proposed fiscal year 2024 GAOA project for Death Valley National Park would provide multimillion dollar funding to rehabilitate the water and wastewater systems in Furnace Creek and Cow Creek. These water systems provide drinking water for 1,700,000 park visitors and approximately 800 residents (Timbisha Shoshone Village, NPS employees, and The Oasis at Death Valley employees). These utility systems are in a state of failure. The water systems broke 45 times last year, and there were five major sewer spills. The project will provide more reliable service and reduce the park's emergency repair costs. Designs are in process and a public comment period is anticipated later this year. If approved, the construction contract would be awarded in FY 2024. 
GAOA's National Parks and Public Lands Legacy Restoration Fund is part of a concerted effort to address the extensive maintenance and repair backlog in national parks. Supported by revenue from energy development, the fund provides up to $1.3 billion per year for five years to the National Park Service to make significant enhancements in national parks to ensure their preservation and provide opportunities for recreation, education, and enjoyment for current and future visitors.
Park visitors are reminded that the fee-free designation applies to entrance fees only and does not affect fees for camping. Those who plan to spend time in the park beyond August 4 will need to pay the regular entrance fee for the remainder of their stay. Additional fee-free days this year are September 23 (National Public Lands Day) and November 11 (Veterans Day).
Information on visiting Death Valley National Park can be found on the park's website:
www.nps.gov/deva
.
Last updated: August 1, 2023