Learn About the Park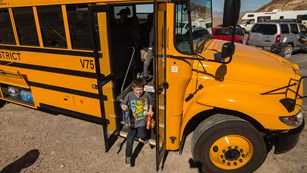 Education
We welcome you to explore Death Valley with your students. You can plan and guide your own trip, or work with our Education Specialist.
Nature
From snow-covered peaks to beautiful sand dunes the driest, lowest, hottest spot in North America has so much to explore.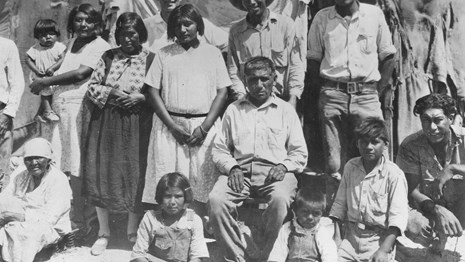 History and Culture
The home of the Timbisha Shoshone, towns and mining camps have come and gone, and now a National Park.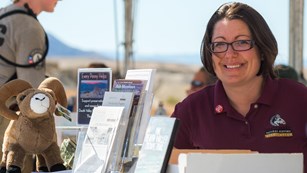 Death Valley Natural History Association
Death Valley Natural History Association is the nonprofit partner of the National Park, and operates the bookstores in the Visitor Centers.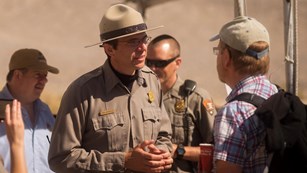 Management
Learn about laws and management policies, information and public comment for projects in Death Valley.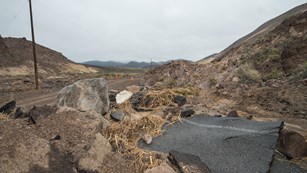 News
For the the latest park news and for archived news of important stories from the last few months.
Last updated: November 1, 2021