Education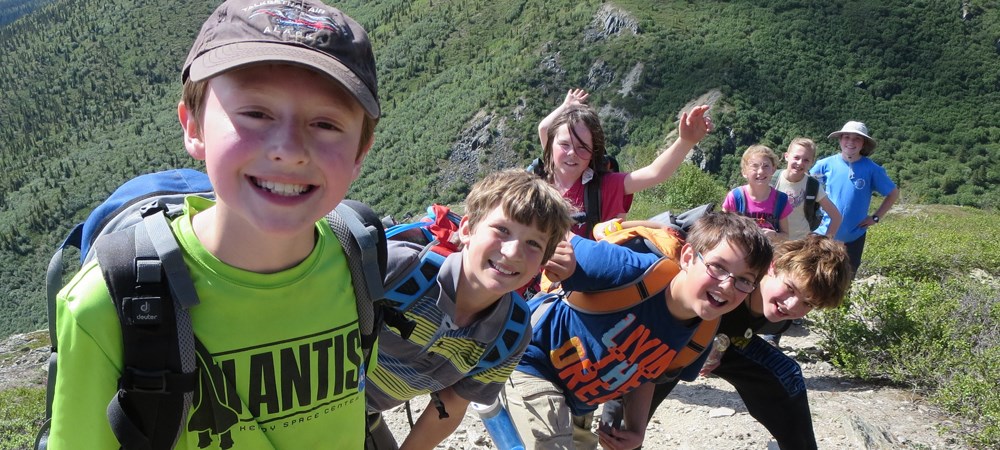 At the Murie Science and Learning Center, we specialize in programs that foster stewardship for national parks by providing access to science and research. We have something for everyone -- kids, students, adults, and organized educational groups.
Custom Education Programs for Visiting Groups
Through the Alaska Geographic partnership, groups visiting Denali can arrange for custom education services. These fee-based custom educational services are available to universities, K-12 schools, professional associations, and other private groups. Field programs include a specialty bus excursion, guided hiking, and multi-day field courses. Private presentations, conferences, meetings, and catered events can also be coordinated. For more information about the services and fees please contact the Program Director's office by email or 907.683.6438.
Last updated: December 28, 2017