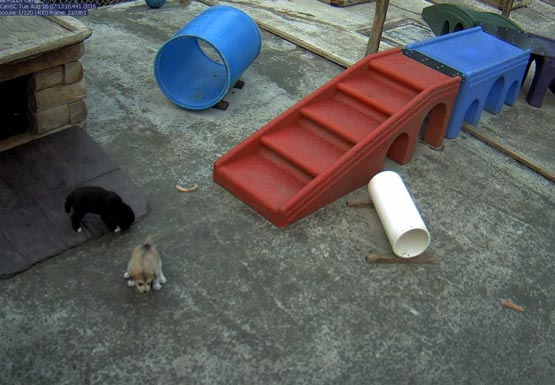 Sled Dog Puppies
In honor of the NPS Centennial this year and the upcoming Centennial for Denali in 2017, we felt it was the perfect year for the "Birthday" themed litter.
We hope that these names remind you to celebrate our 100 year milestones the same way that our sled dogs approach every day - with boundless enthusiasm and passion for the work and play that they get to do in our parks every day.
Check out the puppy cam now!