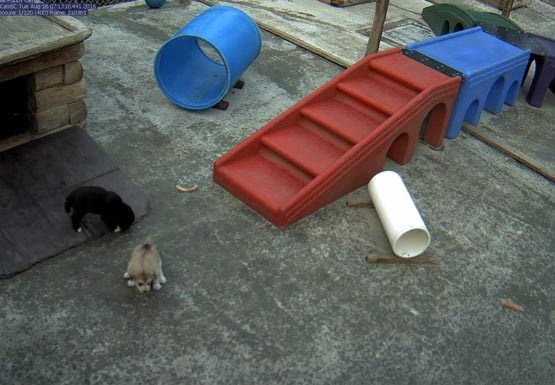 Sled Dog Puppies
In the summer, Denali's sled dog kennels are home to a webcam focused on that year's litter of pups. The dates the camera operates vary year to year, depending on when the pups are born.
Watch the puppy cam now!
The camera typically goes dark in October or November, when the pups are big enough that they get their own dog houses.