Plan Your Visit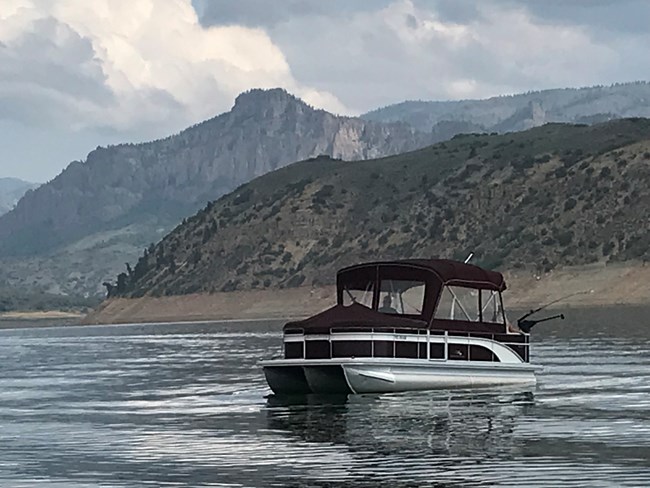 Explore the largest body of water in Colorado, discover a seldom seen waterfall, view ancient canyon walls, savor the scent of the sagelands and the pine and fir forests, spend a night in one of the campgrounds here with a clear view of the night sky full of stars, and learn about the amazing landscape, resources, history, geology, wildlife, and many other wonders of Curecanti. Begin your exploration here:
Current conditions, fees and our address.
A map of Curecanti campgrounds, roads, places, and more.
Campground information. There are no restaurants within the park.
Explore the many activities available at Curecanti.
Information about visiting with your pet.
Join us for an evening program.
Wind and storms approach quickly on Blue Mesa. Luck favors the prepared.
Learn about which of our facilities can meet your needs.
The surrounding area offers many opportunities for exploration.


Last updated: May 25, 2023